Corporate Citizenship Research & News
The Boston College Center for Corporate Citizenship develops, curates, and distributes comprehensive research to provide insights and expertise to support your corporate citizenship decision making in our dynamic business landscape. From in-depth case studies of leading company CSR efforts to summaries of the latest news and regulations, we offer you the information necessary to help you drive progress in your business and communities.
Industry Reports Now Available
Check out how your Community Involvement programs stack up in your sector.
Read more
Corporate Citizenship Topics
The Corporate Citizen Magazine
INCLUSION = INNOVATION - Companies are realizing that diversity and inclusion leads to new solutions in a rapidly-evolving world.
FINDING YOUR CORPORATE CITIZENSHIP SUPERPOWERS - Corporate citizenship professionals leverage their superpowers in ways that are specific to both your skills and your company's core capabilities.
ADAPTABILITY - Our recent challenges have provided ample opportunity to rethink how we want to rebuild our communities, our economies, and our world.
EXPLORE NEW PERSPECTIVES - Resilient companies have adapted their corporate citizenship programs to address complex issues such as economic inequality, natural disasters, and COVID-19.
Research Reports
Corporate citizenship professionals have an essential part to play in elevating discussions of diversity, equity and inclusion, building inclusive programs, and engaging stakeholders to understand how equity can be achieved.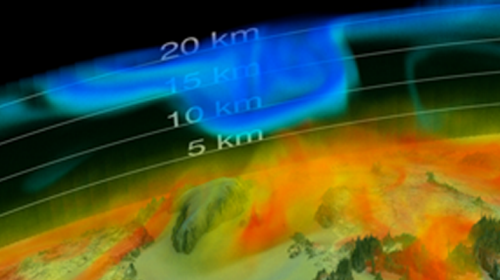 TCFD aims not to create a new disclosure scheme, but to identify gaps in existing disclosure schemes and work with leaders in the financial sector to forge a shared understanding about the kinds of risk a changing climate might pose for business.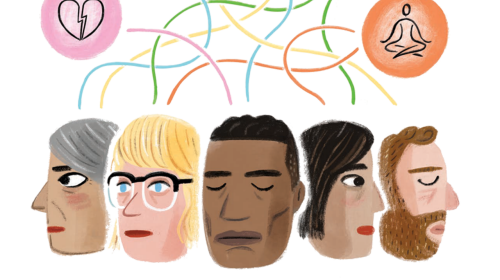 Corporate investments in mental health will directly affect the lives of your coworkers, their families, and friends, and will also positively impact the bottom line. This report offers research, real-life stories, and strategies to address the mental health crisis inside companies and communities.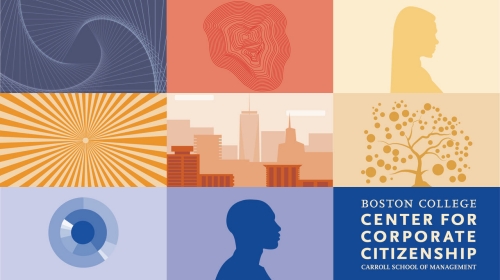 The Profile of the Professionals is a research project of the Boston College Center for Corporate Citizenship that examines the roles, responsibilities, development, and compensation of corporate citizenship professionals.
Briefs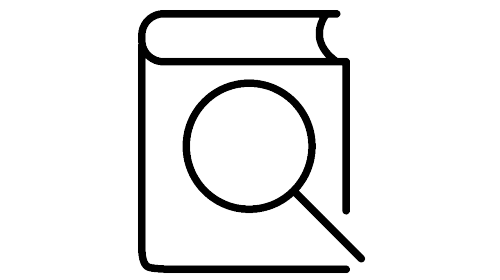 Delivered twice monthly via email, Research Briefs is a digital summary of recent or seminal research from corporate practice and academic study, offering knowledge and tools you can apply directly to your work.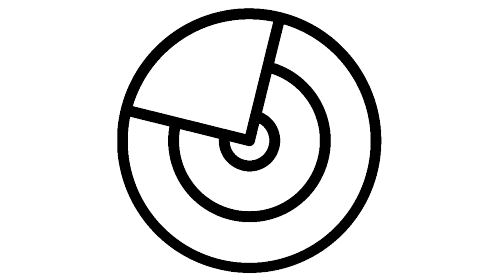 This monthly briefing on emerging regulatory issues keeps you apprised of the actions that may impact your corporate citizenship efforts. Each edition includes summaries of and links to the latest items we've added to our Resource Library.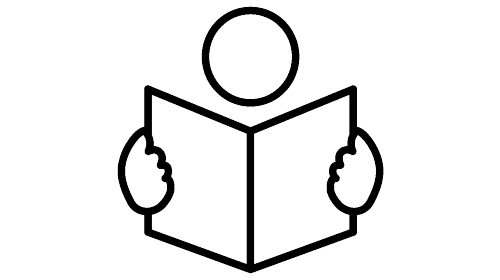 These member-exclusive resources are compilations of the most frequently asked questions from our member community of corporate citizenship professionals. Use these brief downloads of best practices and company examples on a variety of essential topics—from corporate giving to making the business case for CSR.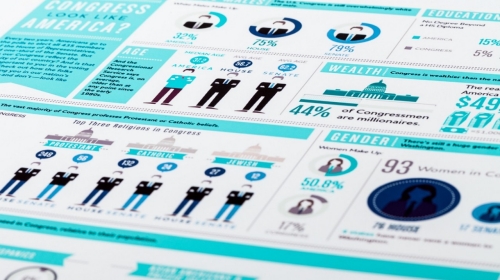 View these visualizations of the latest CSR research reports from the Boston College Center for Corporate Citizenship. Expand your learning in community involvement, diversity & inclusion, and more.