Renew Your Membership with the Boston College Center for Corporate Citizenship
Thank you for choosing to renew your membership with the Boston College Center for Corporate Citizenship. We are the largest member-based organization dedicated to advancing the field of corporate citizenship. Here you will learn more about how we help companies Know More, Do More & Achieve More.
Membership dues are based on corporate revenue.
| | |
| --- | --- |
| Annual Revenue | Membership Dues |
| less than $1 billion | $3,500 |
| $1 billion - less than $5 billion | $7,000 |
| $5 billion and over | $14,000 |
Membership is 100 percent tax deductible.
Can I bundle my membership with other services?
Yes! At the Center, we understand that every budget is different. We're happy to bundle services into single or multiple invoices based on your needs. We can help you optimize your experience with BCCCC by combining your membership with conference sponsorship or adding executive education offerings at discounted rates. Contact us at ccc@bc.edu and we'll be happy to help.
Some of our bundling options are highlighted below.
Ways to Bundle Your Membership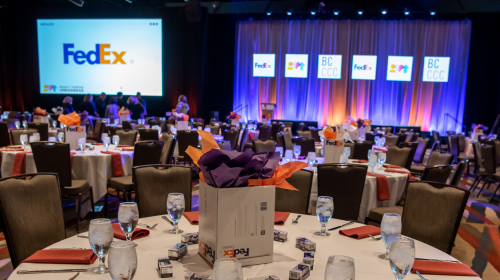 Conference Sponsorship
Every year BCCCC hosts the International Corporate Citizenship Conference, inviting hundreds of CSR practitioners from around the world to partake in learning and networking opportunities. Conference sponsors are widely acknowledged, throughout the program and across various media channels, as leaders in corporate social responsibility.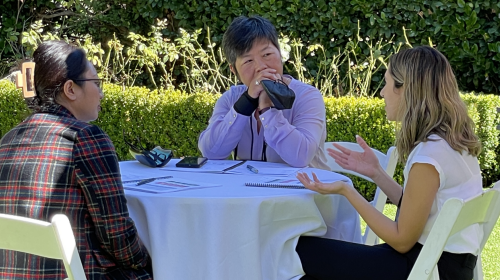 Executive Education
For more than 30 years, BCCCC's executive education programs (CSR courses and certificates) have helped more than 10,000 corporate citizenship professionals fast-track their careers. The Center offers in-person, onsite, and online executive education to meet your needs. Ask us about bundling courses or programs into your membership.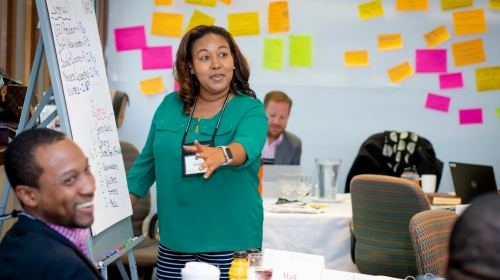 Custom, Advisory Services
The Center also offers advisory services to assess, design, and evaluate your corporate citizenship programs based on research, leading practices, and years of in-field experience. Would you like our team to come to your office and work with you on issues unique to your organization? Let's talk about bundling advisory services into your membership.
Membership Renewal Application
If the form below does not appear, please refresh the page.