Professional Certificates in Corporate Citizenship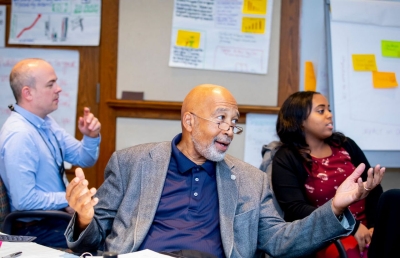 Whether you're just starting your career in ESG or you're an experienced professional, BCCCC Certificate Programs are your key to professional growth and greater success.
We issue four certificates for different career stages that can be earned by attending programs offered in a variety of formats, culminating in a professional certificate that brings notable credentials to your resume.
Participants who complete any of the programs below are awarded a certificate from the Boston College Center for Corporate Citizenship at the Carroll School of Management at Boston College.
---
A Certificate in Corporate Citizenship Practice can unlock new professional opportunities: Use it to learn practical skills, implement more successful programs, and connect with peers—all while earning a recognized professional credential in the field.
Earn your Certificate in Corporate Citizenship Practice
The fastest, most dynamic way to earn your Certificate is at the Summit.
Discover The Summit
Which ESG Certificate Program Works for You?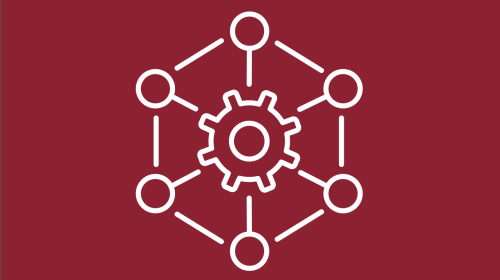 FOR COMPREHENSIVE CSR KNOWLEDGE | Develop in-depth knowledge, practical skills, and useful tools to implement innovative corporate citizenship programs.
FOR PEOPLE MANAGEMENT SKILLS | Take advantage of an integrated approach toward advancing corporate citizenship grounded in business management skills over the course of one intensive week.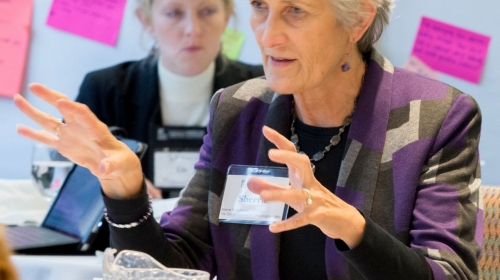 FOR EFFECTIVELY LEADING CSR TEAMS | Join other leaders in corporate citizenship to develop necessary skills to drive change in organizations and communities.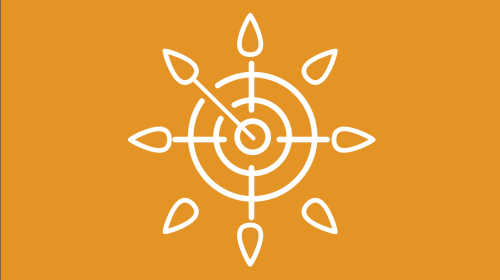 FOR REPORTING SKILLS | Take a deep dive into the leading frameworks to learn how you can identify and manage both risk and opportunities.
TESTIMONIALS
From ESG Professionals Who Have Completed BCCCC Courses and/or Certification
Do you have questions or know someone who would benefit from a certificate in corporate citizenship?
Contact us and nominate a colleague.
At the Center, we understand that every budget is different. We're happy to bundle services into single or multiple invoices based on your needs. Contact us at ccc@bc.edu and we'll be happy to help.