Maximize Your Membership with the Boston College Center for Corporate Citizenship
Are you and your colleagues making the most of your membership? We have a wide range of research and resources available to help you amplify your organization's corporate citizenship efforts.
Don't forget: There is no limit to the number of people from your organization that can use these resources. If you want to learn more, add additional participants or have questions, please contact us.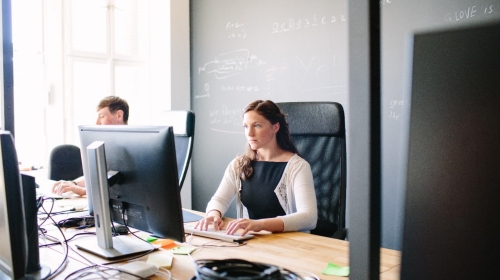 Knowledge Request
At any time, you can request help with a specific question, problem, or program need. Anything we have developed already will be delivered to you as a benefit of your membership. Consider us your very own built-in research team.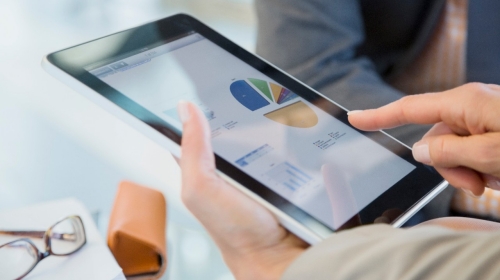 Resource Library
As a member, you have on-demand access to search hundreds of topics within the members-only, digital resource library. Members have access to data from research reports, magazine articles from The Corporate Citizen, case studies, archived webinars, and examples of best practices.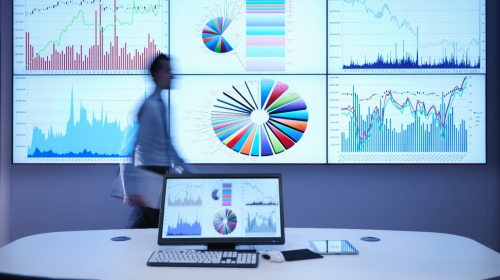 Timely Information and insights
Delivered directly to your inbox, we provide regulatory alerts, curated news in the field of corporate citizenship, and access to new research.
Quick Member Resources
Recover your username and password
Click "Log in" on the top right corner of any page to start the process. Remember, members need to log in to get exclusive access the Resource Library.
Subscribe to the mailing list for regular updates
Gain best practices, event invitations, and industry research.
Access the Online Member Community
Learn from, collaborate with, and support other member companies.
Members Save on Courses
Employees of member companies save over 20% on executive education offerings.
Browse Courses