At the Boston College Center for Corporate Citizenship, we combine the most valuable aspects of a professional community and the resources of a leading academic institution to provide you with the insights to advance your important work. Our reports integrate the perspectives and experience of some of the leading corporate citizenship professionals in the field today with empirical research and management best practices to help you align your CSR objectives and business goals.
Read the Center's Primary Research Reports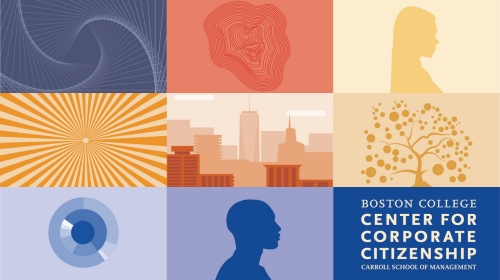 Profile of the Professionals
This report examines the roles, responsibilities, development, and compensation of corporate citizenship professionals.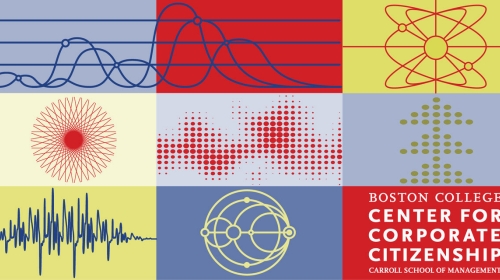 State of Corporate Citizenship
The State of Corporate Citizenship is a research project of the Boston College Center for Corporate Citizenship that examines how executives view corporate citizenship and their firms' performance in the environmental, social, and governance dimensions of business.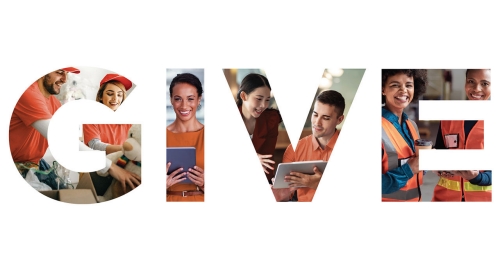 Community Involvement Study
Conducted by the Boston College Center for Corporate Citizenship, this research project explores how companies are investing in corporate foundation giving and employee volunteering and how these community involvement efforts connect to overall business success.
Browse Topic-Based Reports
Use These CSR/ESG Vendor Comparison Guides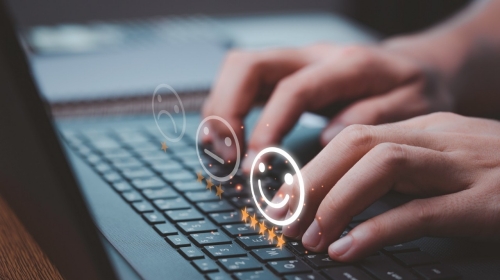 Community Involvement Technology Vendor Report
UPDATED FOR 2022 - Trying to find the ideal technology solution for employee giving, volunteering, and grant making programs? Use this report to compare 16 different options, with comparative data from the vendors themselves.
Sustainability Technology Vendor Report
A report that compares responses from sustainability technology vendors to help you select the ideal solution for collecting accurate environmental data, launching or monitoring progress, and develop reports using guidelines and frameworks like GRI, CDP, and more
We Have Many More Reports to Share!
Haven't found the data you need on this page? Find more resources by searching our library...
Search the Resource Library