People at the Boston College Center for Corporate Citizenship
At the Boston College Center for Corporate Citizenship, we know that people power the engine that drives CSR success. From C-Suite executives and leading policymakers to nonprofit partners and employee volunteers, it is through the skill and dedication of people that we collectively work to create a sustainable and prosperous future. Throughout our more than 30-year tenure, we at the Center have witnessed the tremendous potential of people firsthand. The Center was established in 1985 with just 35 people from 35 companies connected by our mission to help companies know more, do more, and achieve more with their environmental, social, and governance investments. Now, our work touches more than 10,000 people every year. Using our network of member companies, expert teaching fellows, and dedicated staff, we work to further corporate citizenship through the power of people.
Learn More About Our People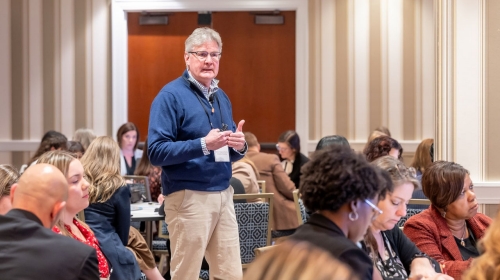 Faculty and Teaching Fellows
Programs for corporate citizenship professionals are designed and taught by business leaders and top faculty from the Carroll School of Management at Boston College.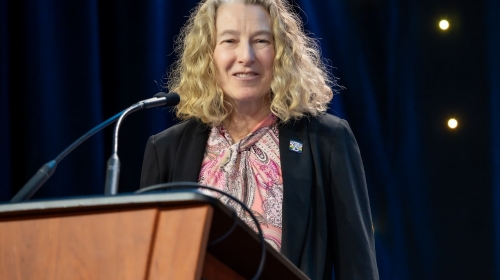 Center Staff
Meet our team at the Boston Center for Corporate Citizenship. Staff roles specialize in executive education, research, membership, and other areas to assist with your professional needs.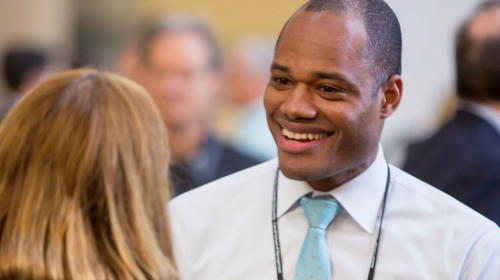 Member Community
Serving more than 470 corporate members from around the globe each year, the Boston College Center for Corporate Citizenship is one of the largest corporate membership organizations in the United States.