Companywide Corporate Citizenship Workshops
If you are struggling with a specific corporate citizenship challenge, you don't have to go it alone: The Boston College Center for Corporate Citizenship provides workshops to bring custom expertise, tools, and resources directly to your company, on your team's schedule. We'll work with you to craft a customized program that will broaden your organizational capabilities in corporate citizenship, including strategy development, impact measurement, and communicating success. A custom workshop will get your team's CSR knowledge on the same page and deepen your own corporate citizenship skillset and practice.
Companywide Workshops
We'll bring custom corporate citizenship training to your company.
Inquire Today
Benefits of Onsite Workshops
REAL-TIME ASSESSMENT
In the context of the course, we will assess your challenge together—allowing you to understand where your programs are and what it will take to move them forward.
TEAM-BUILDING
The collaborative workshop style builds teamwork among participants and promotes better organizational understanding of corporate citizenship concepts.
PERSONALIZED LEARNING
We deliver onsite workshops to your employees only, so we'll customize any combination of our existing programs for your needs.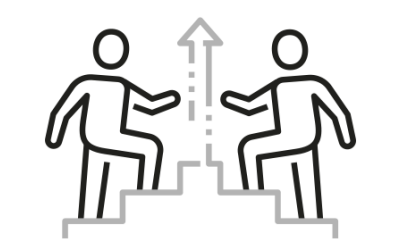 5-DAY CERTIFICATION
This foundational course will lay the groundwork for participants to work more strategically and effectively towards a company's CSR and business goals. At the end of the course, participants will receive a Certificate in Corporate Citizenship Practice OR Management.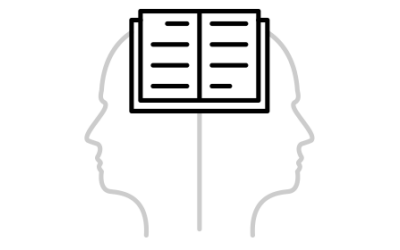 TOPIC-SPECIFIC CLASS
For more specialized learning, we'll adapt one of our topic courses into a one- or two-day workshop customized for your company. Dive deep into a core concepts such as material issues management, corporate giving, sustainability reporting, and more.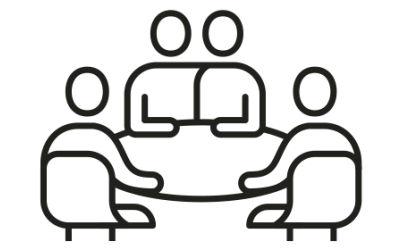 PROGRAM DESIGN SUPPORT
Need help with a new program? We'll work with you to plan and develop a prototype(s) based on the needs of your key stakeholders, followed by a workshop based on your specific challenges and recommendations for implementation.
Don't see a workshop that meets your needs? Contact us and we'll help you create the custom program that best suits your needs: ccc@bc.edu.
Companywide Workshops
We'll bring custom corporate citizenship training to your company.
Inquire Today
ADVISORY SERVICES: The Center also offers advisory services to assess, design, and evaluate your Corporate Citizenship programs based on research, leading practices, and years of in-field experience. If you are interested in an advisory project for your company, please contact us at ccc@bc.edu.