Become a Member of the Boston College Center for Corporate Citizenship
The Boston College Center for Corporate Citizenship equips CSR professionals with the tools and resources they need to advance environmental, social, and governance practices across their companies—and excel in their own careers. We serve more than 500 companies each year, which makes us the largest member services organization dedicated to advancing the work of CSR and sustainability professionals and their companies. We draw on the expertise and experiences of this network to inform our own data-driven research, creating a virtuous cycle of continual knowledge.
Want to learn more? Ask us about membership.
Apply Now or Renew Your Membership
Gain Access to the Latest CSR Research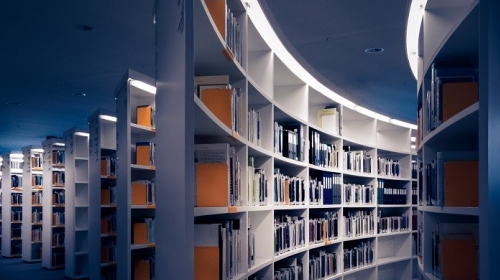 RESOURCE LIBRARY
Access the world's most extensive corporate citizenship resource library, where you will find thousands of resources from full-length reports to research briefs to webinars and video.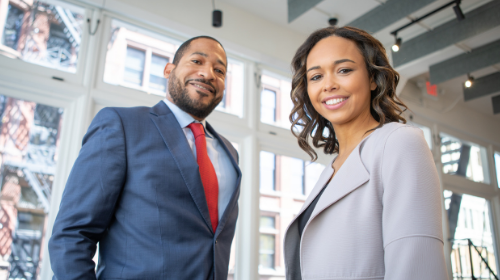 KNOWLEDGE REQUEST SERVICE
Have a question? Our expert staff is available on-demand to gather practical resources relating to corporate citizenship best practices and initiatives.
Tap into Knowledge, Delivered Straight to Your Inbox
RESEARCH RECAPS
Twice monthly, members receive summaries of recent or seminal research findings for valuable insight to apply directly to your corporate citizenship work.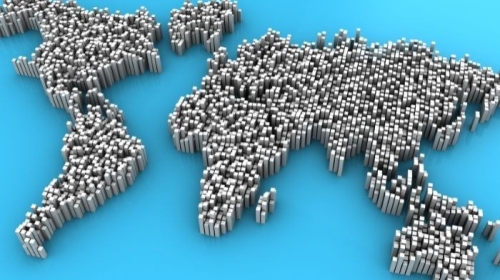 THE LATEST TRENDS
This weekly wrap-up of corporate citizenship events in the news will broaden your perspective on ESG issues.
Leverage Learning Opportunities with CSR Peers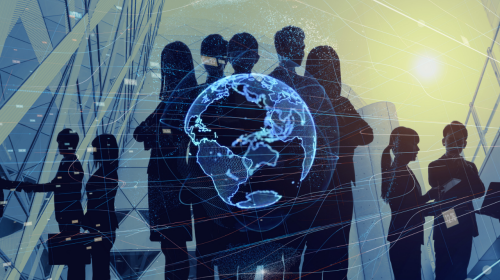 NETWORKING
Connect with our Online Member Community, social media channels, and annual Conference, which provide spaces to share, collaborate, and connect directly with your peers.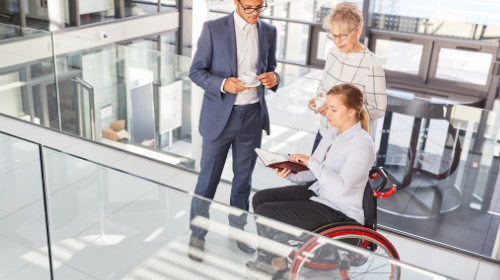 ADVISORY BOARDS
These purpose-driven boards meet to understand critical issues and changing public policy, share best practices, and develop peer networks.
Eligibility
If you work in a for-profit company, you're eligible to become a member. Our companywide membership is open to all for-profit corporations who have a dedicated corporate citizenship or sustainability department or individual. In some cases, membership extends to quasi-public entities or government agencies, nonprofit healthcare organizations, credit unions, and consulting firms if they have a dedicated corporate citizenship/sustainability department.
Membership dues are based on corporate revenue.
| | |
| --- | --- |
| Annual Revenue | Membership Dues |
| less than $1 billion | $3,500 |
| $1 billion - less than $5 billion | $7,000 |
| $5 billion and over | $14,000 |
Can I bundle my membership into other services?
Yes! At the Center, we understand that every budget is different. We're happy to bundle services into single or multiple invoices based on your needs. We can help you optimize your experience with BCCCC by combining your membership with conference sponsorship or adding executive education offerings at discounted rates. Contact us at ccc@bc.edu and we'll be happy to help. Some of our bundling options are highlighted below.
Ways to Bundle Your Membership
Conference Sponsorship
Every year BCCCC hosts the International Corporate Citizenship Conference, inviting hundreds of CSR practitioners from around the world to partake in learning and networking opportunities. Conference sponsors are widely acknowledged, throughout the program and across various media channels, as leaders in corporate social responsibility.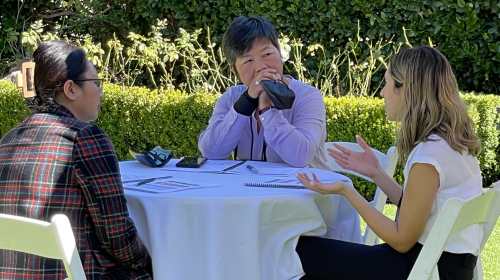 Executive Education
For more than 30 years, BCCCC's executive education programs (CSR courses and certificates) have helped more than 10,000 corporate citizenship professionals fast-track their careers. The Center offers in-person, onsite, and online executive education to meet your needs. Ask us about bundling courses or programs into your membership.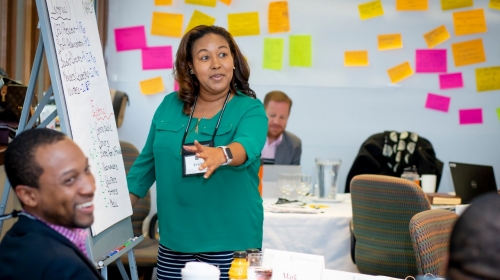 Custom, Advisory Services
The Center also offers advisory services to assess, design, and evaluate your corporate citizenship programs based on research, leading practices, and years of in-field experience. Would you like our team to come to your office and work with you on issues unique to your organization? Let's talk about bundling advisory services into your membership.
Vanguard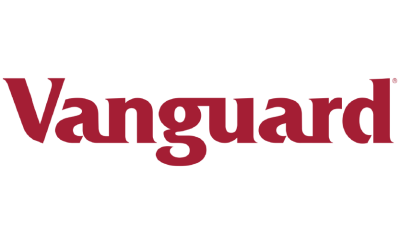 Kyra Scalea
"Membership with the Boston College Center for Corporate Citizenship has been invaluable for me. The network and learning are both fantastic."
Nike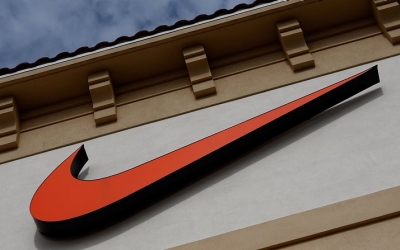 Jorge Casimiro
"We find the Center to be a terrific partner, a helper, an instructor, and all-around a great value."
nielsen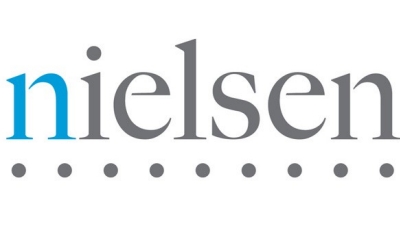 Julia Wilson
"The connections I've made through the Center have helped me with finding new opportunities, understanding how others accomplish this work, and learning new things."