Membership with Boston College Center for Corporate Citizenship
TAKE YOUR COMPANY'S ESG GOALS TO THE NEXT LEVEL

Our member network is comprised of thousands of ESG professionals, serving more than 500 companies from around the globe. That makes us the largest member services organization dedicated to advancing the work of community engagement and sustainability professionals and their companies.
We give members exclusive access to our robust and growing resource library, networking events, and account management services devoted to improving not only the corporate citizenship performance of their companies, but also their personal professional growth. Membership is companywide, and we provide plenty of tools to communicate with other departments and build strong environmental, social, and governance practices across your organization.
Doesn't Your Company Belong in This Crowd?
Join Our Growing Community of 500+ ESG-Minded Companies
ask us about membership
INTERESTED IN bcccc MEMBERSHIP? keep reading!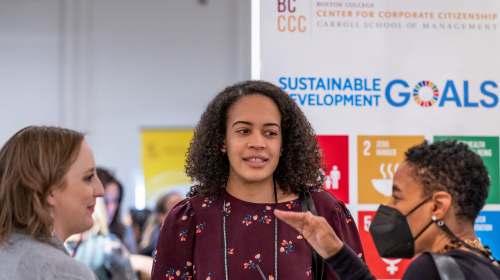 Join the club! Members have access to exclusive research and networking opportunities that demonstrably improve corporate citizenship performance. If you work in a for-profit company, you're eligible.
Tour the new online member community!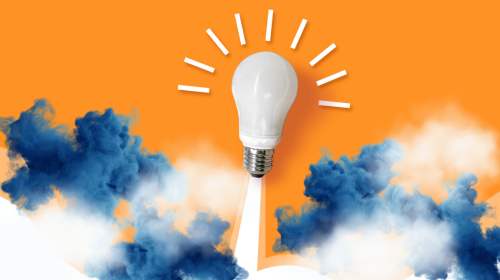 [JUST LAUNCHED] The NEW online member community gives current members and everyone on their teams unlimited access to hundreds of real-time conversations happening among CSR professionals.
TAKE A CLOSER LOOK AT OUR MEMBERS...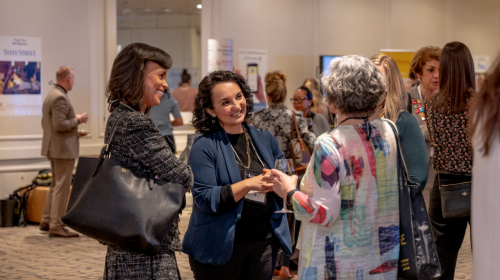 We serve more than 500 companies from around the globe each year. Find out if yours is one of them—membership is companywide, and you may be eligible for services.
Apply Now or Renew Your Membership
CUTTING-EDGE RESEARCH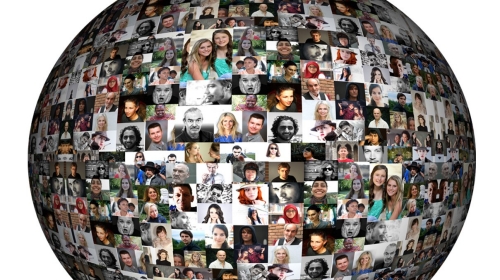 Whether you are looking for empirical research, recent news about the field, or emerging regulation, we provide a single stop for knowledge and insight about your work.
ACCESS TO THE NETWORK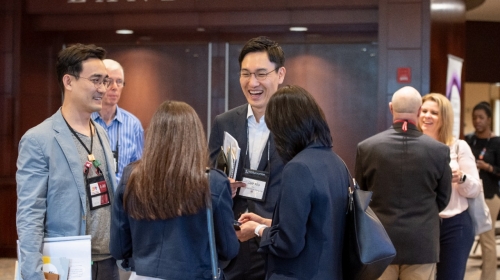 We provide opportunities to expand your network and share information with other corporate citizenship practitioners, from in-person affinity groups to an online community.
ON-DEMAND SERVICES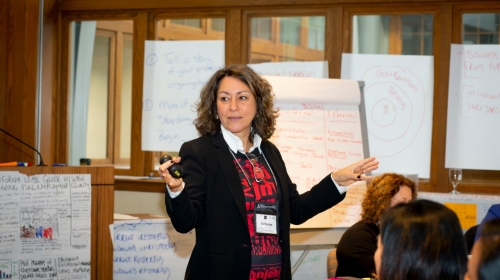 Have a question? We're here to help! From on-demand knowledge requests to hundreds of practitioner-led webinars at your fingertips, you can count on us to assist with your corporate citizenship challenges.
Apply Now or Renew Your Membership