Online Courses in Corporate Citizenship and ESG Topics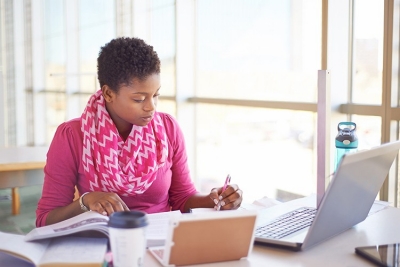 Online Courses: Dozens of Ways to Advance Your Career
BCCCC offers online courses in a variety of CSR and ESG-related topics--from sustainability reporting, to corporate giving, to employee volunteering, and so much more. All courses are taught by CSR experts and informed by over 30 years of constantly updated research, trends, and insights. Access leading-edge corporate citizenship knowledge and tools from the comfort of your office.
Enroll in one of these self-paced, fully online CSR courses today.

This pricing model excludes our Brand and Reputation, CDP Reporting, Integrated Reporting, and Supply Chain courses. If you would like to take these courses as part of the multi-course option, please contact us at ccc@bc.edu.
ONLINE CSR COURSES, ON YOUR WAY TO A CERTIFICATE
Many courses can be applied toward the completion of one of four different Certificates in Corporate Citizenship. As in all of our executive education programs, our goal is to help you know more so that you can use the assets of your business to do more and achieve more with your corporate citizenship programs—accelerating the business value you create for your company and the social value you create for us all.
Want to Learn More about Earning Your CSR Certification?
Request a call from someone on our team!
Let's Connect