Corporate Citizenship Webinars & Virtual Events
Stay ahead of the topics and trends that are shaping the future of corporate citizenship by tuning into our monthly webinars. Led by speakers from leading corporations and research organizations, these content-rich events provide an opportunity for participants to connect and learn without leaving their desks.
Upcoming Webinars & Virtual Events
Webinars are free for all. Member Meetups are included in Center membership.
Recent Webinar Recordings
WEBINAR: How companies have met the 2020 challenge and how these experiences will shape corporate citizenship strategy in the future.
WEBINAR: Charles Schwab Foundation and social impact agency, Prosono, share a case study using a fresh approach to evolving strategic CSR practices.
WEBINAR: This session will cover the step-by-step approach to launching a firmwide CR effort, from getting leadership buy-in, to assessing and anticipating strategic challenges.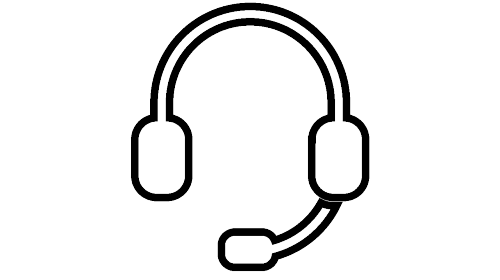 WEBINAR: Learn how most people move through their careers in CSR, what skills, responsibilities, and education can help boost your salary, and which roles are most likely to be promoted from within or externally recruited.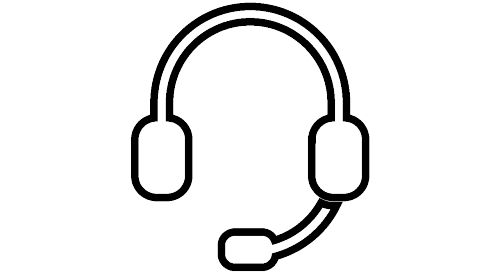 WEBINAR: Join us to hear practical insights about how you can provide useful information to managers, investors, employees and other stakeholders without breaking your back or your bank.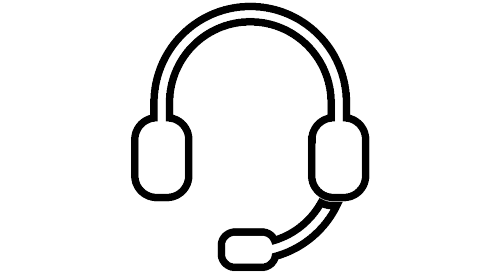 WEBINAR: Hear from peers who have developed the tools and support necessary to create successful nonprofit board matches to successfully foster a positive, visible presence in their communities.
WEBINAR: Join senior executives in a discussion about the questions we should be asking ourselves now in order to make the greatest possible impact with our corporate citizenship commitments.
WEBINAR: Hear ideas about how you can set and achieve audacious environmental goals to deliver sustainable growth now and in the future.
Looking for a webinar on a particular topic?
View the webinar archive by topics that interest you.
Browse Webinars by Topic