Profile of the Professionals
2018 Research Now Available
The Profile of the Professionals is a research project of the Boston College Center for Corporate Citizenship that examines job satisfaction, professional development, motivations, and compensation of corporate citizenship professionals. Its findings provide insight into how professionals at all levels assess the skills they need to be effective in their roles and what they perceive as the greatest challenges they must overcome.
Key findings reveal:
• The number of dedicated corporate citizenship departments is increasing across firms.
• Corporate citizenship professionals are more likely to report holding senior positions then they were 10 years ago.
• Communication is key: Respondents list it as a major area of responsibility and the skill needed most for success.
FULL REPORT & OTHER RESOURCES
Members can access the full version of this report and presentation slides.
READ REPORT
Executive Summary
While the full report is for members-only, you can access the executive summary and additional resources below.
READ SUMMARY
SAMPLE FINDINGS FROM THIS REPORT:
INFOGRAPHIC: Corporate Citizenship Profession
Insights to help you create a blueprint for your future career path in CSR.
View Infographic
Interested in membership?
Learn how you can gain access to this report and many other resources.
LEARN MORE
Resources for corporate citizenship professionals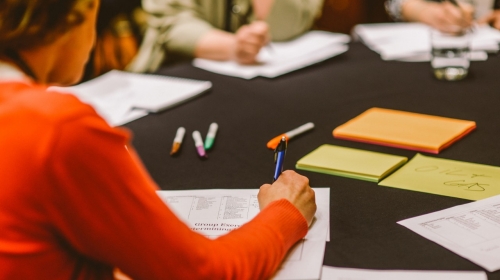 Course Catalog
Online and in-person courses in corporate social responsibility strategy, sustainability reporting, supply chain, communications, community involvement, and other topics for business professionals provide you with actionable skills and solutions for the challenges you and your organization face today—and tomorrow.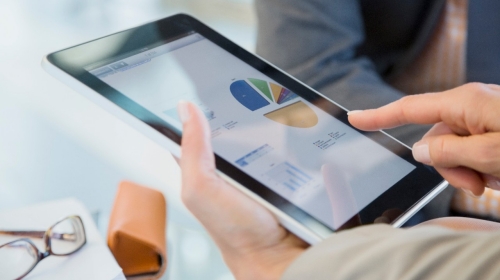 Corporate Citizenship Resource Library
Explore the Boston College Center for Corporate Citizenship digital resource library, where you'll find research, knowledge, and learning opportunities that help CSR leaders maximize their work.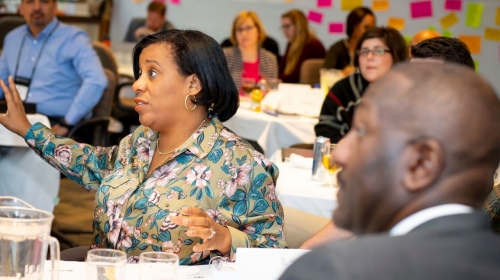 Certificates in Corporate Citizenship
Boston College Center for Corporate Citizenship offers four professional CSR certificate course programs - Management, Leadership, Sustainability Reporting, and Practice.
Keywords: career path / corporate social responsibility (CSR) / professional development / leadership / management / sustainability