State of Corporate Citizenship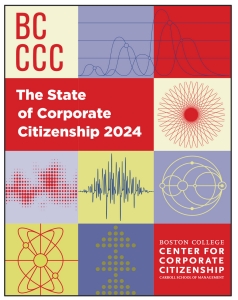 The State of Corporate Citizenship 2020, sponsored by UPS, is a research project of the Boston College Center for Corporate Citizenship that examines how executives view corporate citizenship and their firms' performance in the environmental, social, and governance dimensions of business. This longitudinal study examines how corporate citizenship efforts contribute to business objectives including attracting and retaining customers and the development of innovative new products.
Key findings reveal that corporate citizenship delivers real results:
> Effective corporate citizenship is not "one size fits all." Companies investing in corporate citizenship activities most material to their context and business objectives are more successful than those who pursue a scattershot or duplicative approach.
> Firms are setting goals to reduce global climate impacts. Nearly 75% of respondents report their companies have quantitative goals to reduce greenhouse gas (GHG) emissions in place or are in the process of establishing these targets.
> Executives view employee health and wellness commitments as being the most likely corporate citizenship dimension to contribute to achieving business goals.
Nearly 45% of executive respondents include inclusion and diversity among the top five corporate citizenship dimensions contributing to firm success.
Member Resources
Members can access the full report, as well as supplementary materials.
Access full research
For non-members
While the full report is for members-only, you can access the executive summary and additional resources below.
Read Summary
SAMPLE FINDINGS FROM THIS REPORT:
INFOGRAPHIC: State of Corporate Citizenship 2020
Corporate citizenship success requires the active involvement of all parts of the business. In this infographic, follow Betty—a CSR leader—as she mobilizes a cross-functional team to deliver business and social value.
View Infographic
Interested in membership?
Learn how you can gain access to this report and many other resources.
Learn More
Resources for corporate citizenship professionals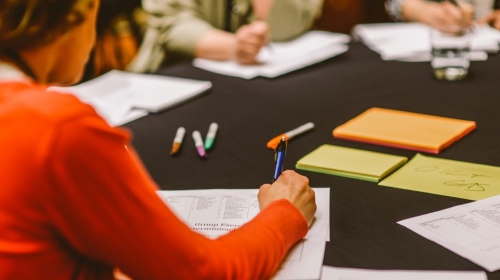 Course Catalog
Online and in-person courses in corporate social responsibility strategy, sustainability reporting, supply chain, communications, community involvement, and other topics for business professionals provide you with actionable skills and solutions for the challenges you and your organization face today—and tomorrow.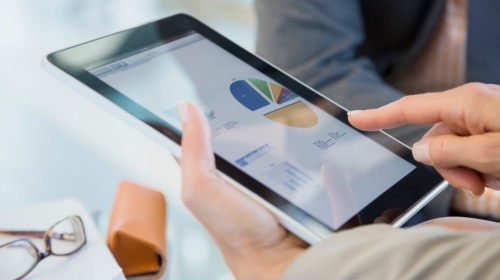 Corporate Citizenship Resource Library
Explore the Boston College Center for Corporate Citizenship digital resource library, where you'll find research, knowledge, and learning opportunities that help CSR leaders maximize their work.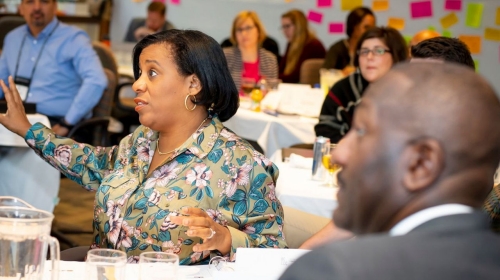 Certificates in Corporate Citizenship
Boston College Center for Corporate Citizenship offers four professional CSR certificate course programs - Management, Leadership, Sustainability Reporting, and Practice.