Task Force on Climate-Related Financial Disclosures (TCFD): A Beginner's Guide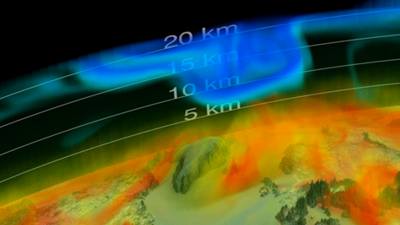 Research Now Available
The Task Force on Climate-related Financial Disclosures (TCFD) launched during negotiations at the U.N. Paris Climate Summit in 2015. It started as an industry-led group, hosted by the Financial Stability Board of the G20 countries, aiming to put the risk of climate change on the same plane as other dangerous corporate financial risks, and to call for transparency in disclosing those risks as an explicit aspect of fiduciary responsibility.
This report explains why TCFD was created and provides recommendations for corporate disclosures and scenario analyses. You'll also find out how TCFD fits with other ESG reporting frameworks and learn how to best manage TCFD to maximize your organization's performance and impact.
Executive Summary
While the full report is for members-only, everyone can access the executive summary and additional resources below.
READ SUMMARY
This report is made possible in part through the generosity of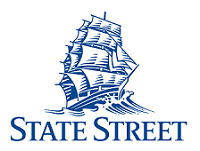 KEY FINDINGS:
What is TCFD-aligned reporting?
What are the TCFD recommendations for financial disclosures?
How does TCFD reporting align with other ESG reporting frameworks?
How can organizations report across multiple frameworks?
How can organizations use TCFD for performance and impact?
Interested in membership?
Learn how you can gain access to this report and many other resources.
LEARN MORE
Resources for corporate citizenship professionals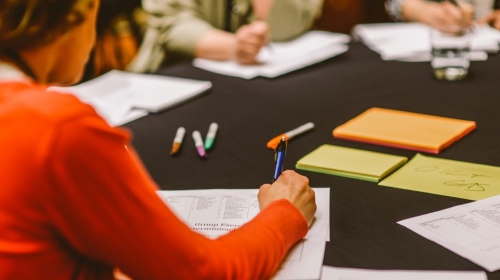 Course Catalog
Online and in-person courses in corporate social responsibility strategy, sustainability reporting, supply chain, communications, community involvement, and other topics for business professionals provide you with actionable skills and solutions for the challenges you and your organization face today—and tomorrow.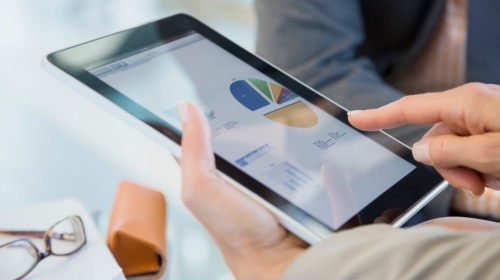 ESG & Corporate Citizenship Resource Library
Explore the Boston College Center for Corporate Citizenship digital resource library, where you'll find research, knowledge, and learning opportunities that help CSR leaders maximize their work.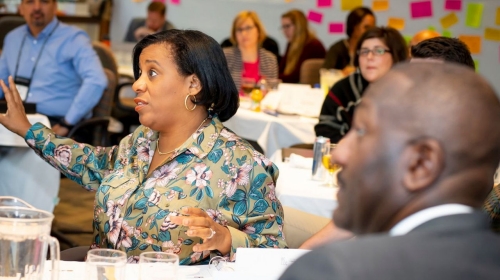 Certificates in Corporate Citizenship
Boston College Center for Corporate Citizenship offers four different ESG certificate or CSR certificate programs: Management, Leadership, Sustainability/ESG Reporting, and Practice. Learn more about what's involved and who these programs are designed for.