Employee Mental Health Wellness Study 2020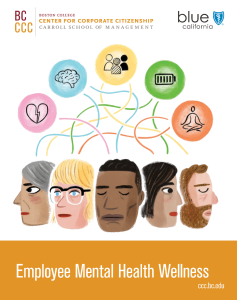 Full Report Now Available
The workplace offers not only an opportunity, but a responsibility, to address mental health for the wellbeing of employees. This effort will build a healthier internal culture in our companies and foster a much-needed mental health movement in our communities.
This report will share research, real-life stories, and strategies to address the mental health crisis inside companies and communities. Corporate investments in mental health will directly affect the lives of your coworkers, their families, and friends, and will also positively impact the bottom line.
Executive Summary
While the full report is for members-only, everyone can access the executive summary and additional resources below.
READ SUMMARY
This report is made possible in part through the generosity of

KEY FINDINGS:
What can CSR practitioners do to support employee mental health in our current context?
- Ensure your employees feel safe, and that their basic needs are being met.
- Familiarize yourself with your company's employee assistance program (EAP), and make sure that benefits are being communicated broadly and regularly.
- Provide training and support to managers.
- Leverage existing networks.
- Get creative.
Interested in membership?
Learn how you can gain access to this report and many other resources.
LEARN MORE
Resources for corporate citizenship professionals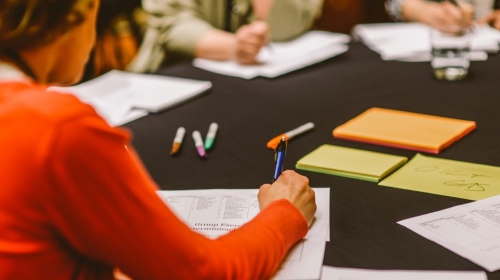 Course Catalog
Online and in-person courses in corporate social responsibility strategy, sustainability reporting, supply chain, communications, community involvement, and other topics for business professionals provide you with actionable skills and solutions for the challenges you and your organization face today—and tomorrow.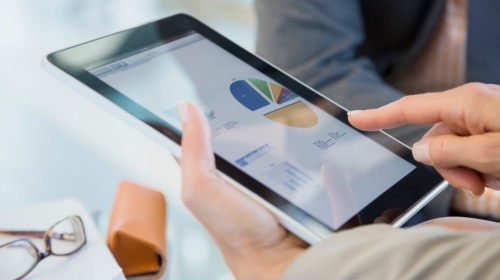 ESG & Corporate Citizenship Resource Library
Explore the Boston College Center for Corporate Citizenship digital resource library, where you'll find research, knowledge, and learning opportunities that help CSR leaders maximize their work.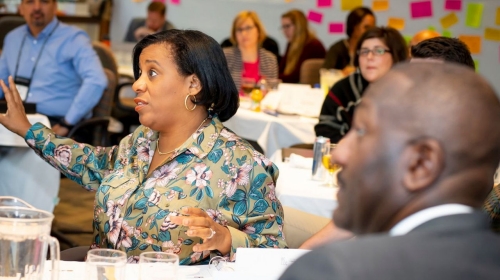 Certificates in Corporate Citizenship
Boston College Center for Corporate Citizenship offers four different ESG certificate or CSR certificate programs: Management, Leadership, Sustainability/ESG Reporting, and Practice. Learn more about what's involved and who these programs are designed for.
Keywords: career path / corporate social responsibility (CSR) / professional development / leadership / management / sustainability