Advanced Impact Measurement for Corporate Citizenship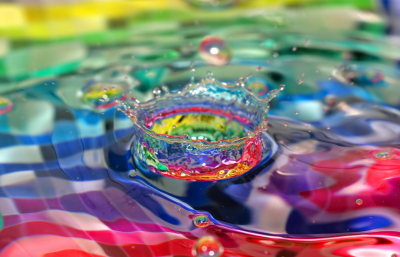 Corporate citizenship professionals are often called upon to justify initiatives by measuring the return on corporate citizenship program investments. This course will review processes to measure the outcomes and impacts of corporate citizenship and move beyond that to explore methods to capture the value created for both the company and the community.
Course Offerings
Accelerated Certificate Summit: Fall 2020
Take this course as part of an accelerated program to earn your Certificate in Corporate Citizenship Practice, combining the best aspects of self-paced online courses, live learning, and networking opportunities.
Certificate in Corporate Citizenship Practice
This is a required course to earn your Certificate in Corporate Citizenship Practice, which can help you develop in-depth knowledge, practical skills, and useful tools to implement innovative corporate citizenship programs.
Join us and learn:
» How to determine business and social outcomes and their respective impacts and performance indicators.
» To set goals for impact and use the Logic Model to plan for the cost of those outcomes.
» To establish expectations for partners on why, how, and what to measure.
» To use the Logic Model to construct and achieve a "theory of change."
» How to calculate ROI and when to apply it to corporate citizenship projects.
» To present and utilize assessment data for program improvement and decision-making
This course is for:
Corporate citizenship professionals seeking to improve their knowledge of and ability to plan within resource constraints, and measure and evaluate existing programs.
Is your company a member? Corporate members SAVE an average of 20% on Executive Education offerings.
Suggested prior knowledge and skills:
Professional credentials earned:
5 certificate units toward a Certificate in Corporate Citizenship Practice. This is an elective course for a Certificate in Corporate Citizenship Practice.
Tuition
» Member: $2130.00
» Nonmember: $2900.00
Related Bootcamps
Need to master a new skill? Short on time and budget? Bootcamps are 2.5-hour power sessions that include personalized expert instruction and interaction with corporate citizenship peers in a virtual classroom environment. Just $400/members and $500/non-members, with early bird discounts available!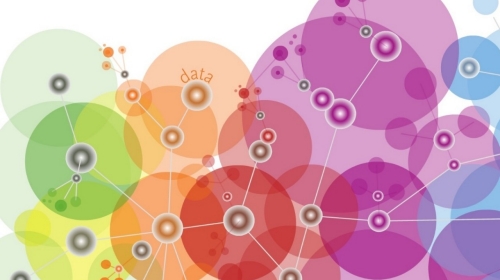 Bootcamp | Design for Program Impact and Measurement
BOOTCAMP - In this session you will gain a deeper understanding of logic models and learn how you can use this versatile tool to enrich your corporate citizenship program planning and implementation. Participants will walk away with a greater understanding of how to conceptualize and quantify the impacts of their corporate citizenship programs.
Bootcamp | Corporate Citizenship and Change Management
BOOTCAMP - Get your employees, senior leaders, and community partners on board. This session will guide participants through key change management processes, identifying the elements of a change management needed to generate sustained change and how to lead urgent and longer-term vision initiatives.
Bootcamp | International Action and Cooperation for Progress
BOOTCAMP - In order to address complex global issues including climate change, human rights, and more, companies often turn to global frameworks and collaborations to accelerate progress. Join this session to learn more about the global landscape of ESG and the organizations and resources you can use as you plan your own company's programs today.