WEBINAR: Getting to Scope 3: Pathways to Disclosure
Mar 15, 2023
Webinar, News and Publications
Sustainability Reporting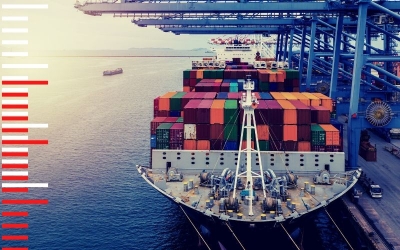 Scope 3 emissions can be a challenge to track and manage because they occur outside a company's direct control. While reporting Scope 3 emissions is not mandatory for US companies at this time, there are global framework organizations and potential regulations that are moving towards requiring disclosure of scope 3 emissions.
Re-watch this webinar to explore the challenges and opportunities of tracking and managing value chain emissions. Attendees will gain practical insights into methods for managing and collecting accurate data, strategies for reducing scope 3 emissions, and guidance on disclosing and reporting scope 3 emissions.
Download the Slide Deck
See the slides our presenters used to illustrate their approaches and examples.
Get the Slides Here