2021 Film Festival Finalists
Tue Apr 20 15:45:00 EDT 2021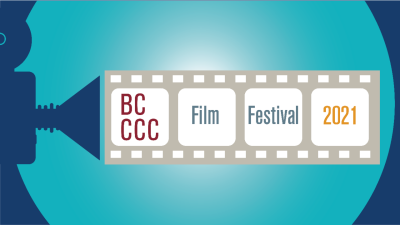 Thank you so much to everyone who took the time to enter a video in this year's Film Festival. It's always exciting to see the amazing CSR work companies are doing.
Thanks to the 2021 Film Festival, presented by BBVA, more than ten thousand people were able to watch the videos and cast their votes for the top films in each category, Large Companies, Medium Companies, and Small Companies.
We've tallied the voting results, and we're pleased to announce the three finalists from each category!
We'll be announcing the Fan Favorite (based on public votes) and Best in Show (based on overall excellence in storytelling, production, and the connection of corporate citizenship to business value) at this year's International Corporate Citizenship Conference.
Thanks again to everyone who entered the contest, and congratulations to the finalists!
---
Large Companies
Honeywell: How Honeywell Is Helping Charlotte Small Businesses Adapt to COVID-19
---
Sanofi: Trusted Messenger Program – Supporting Underserved Communities in the US During COVID-19 and Beyond!
---
Thermo Fisher: The Just Project: COVID-19 Testing Program for HBCUs
---
Medium Companies
ConocoPhillips: ConocoPhillips Honors Math Teacher of the Year
---
OpenText: OpenText Voyager Fund $1M Donation
---
UL: UL: Shining Light on a Sustainable Future
---
Small Companies
Discovery Education: STEM Careers Coalition COVID-19 Solution Seekers
---
Horizon Therapeutics: Forever Home
---
Royal Neighbors: Royal Neighbors & Food is Free Albuquerque