Tracking progress toward environmental sustainability goals
Related Content

Positive external ESG ratings and corporate citizenship program assessments correlate to improved financial performance for companies in emerging economies.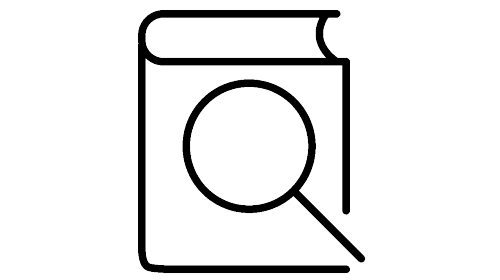 RESEARCH BRIEF - Firms that manage and track their environmental impact through BOTH internal operations AND their supply chains have improved environmental disclosure.
FINDING YOUR CORPORATE CITIZENSHIP SUPERPOWERS - Corporate citizenship professionals leverage their superpowers in ways that are specific to both your skills and your company's core capabilities.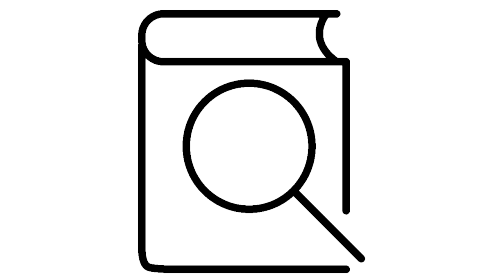 RESEARCH BRIEF - Multinational corporations with more independent directors on their boards are more likely to make environmental disclosures, but this relationship is impacted by the national cultural context.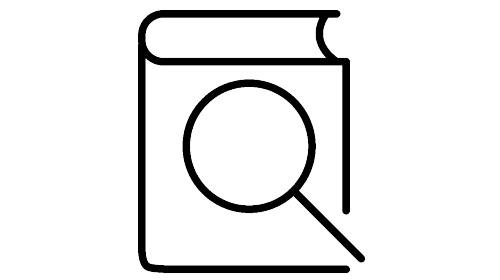 RESEARCH BRIEF - Customers are more likely to purchase sustainably marketed products when labeling includes traceability information.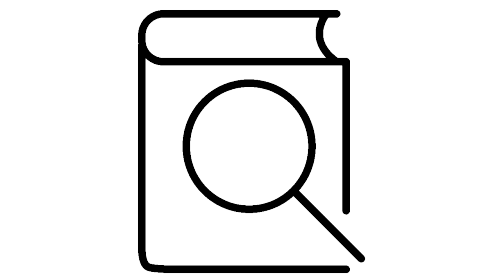 RESEARCH BRIEF - Firms with higher socially responsible pension-fund investments are more likely to use renewable energy, use environmental criteria in selecting suppliers, and actively communicate their corporate citizenship outcomes.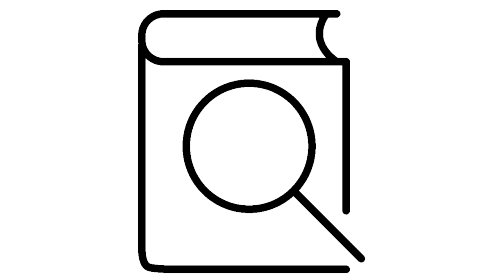 RESEARCH BRIEF - Firms with greater institutional ownership have higher firm-level social and environmental scores, indicating that institutional investors are prioritizing corporate citizenship performance.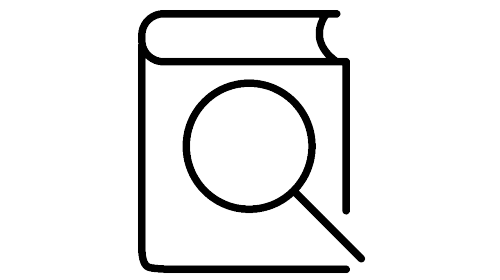 RESEARCH BRIEF - To maximize short- and long-term financial performance, companies investing in environmental initiatives should communicate their efforts with stakeholders more frequently.