WEBINAR: Human and Labor Rights in Global Supply Chains
Feb 16, 2023
Webinar, News and Publications
Corporate Citizenship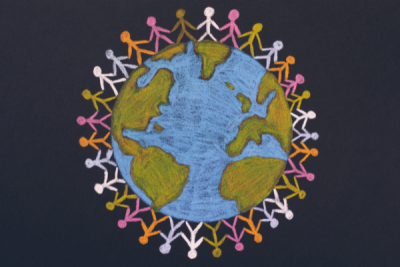 There is increasing demand from consumers and governments around the world, especially in Europe, for corporations to perform more human and labor rights due diligence in their global supply chains. Tracking human and labor rights violations is not always easy, especially across a global supply chain. 
Re-watch this webinar to learn about the increasing demand for due diligence in global supply chains and one approach to due diligence that involves connecting directly with workers.

Download the Slide Deck
See the slides our presenters used to illustrate their approaches and examples.
Get the Slides Here