WEBINAR: Volunteering in a Hybrid World
May 10, 2023
Webinar, News and Publications
Engaging Employees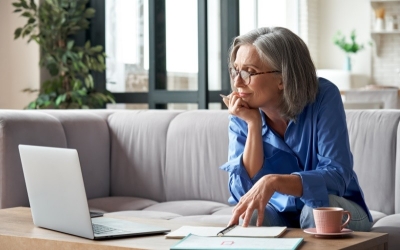 As many companies embrace a hybrid work model, challenges have arisen in maintaining and growing volunteer initiatives that were once key to a company's culture. Companies now face hurdles such as incorporating volunteer activities during in-person events when there are other goals to achieve and providing equitable volunteer opportunities to employees everywhere.
Re-watch this webinar to learn how to keep remote employees engaged in corporate volunteer initiatives, balance opportunities amongst remote and in-person employees, and utilize your company's values and unique characteristics to select methods of corporate giving that maximize the impact of your service.
Find Upcoming Webinars and Other Online Events
Don't miss our next online event for corporate social responsibility professionals.
Browse Upcoming Events