WEBINAR: Communicating the Corporate Citizenship Message Internally
Sep 13, 2023
Webinar, News and Publications
Corporate Citizenship, Engaging Employees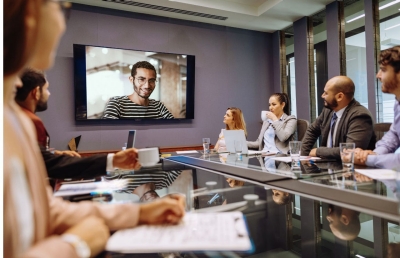 Effective internal communications are essential to any corporate citizenship strategy. CSR professionals use internal communications to build support among senior leaders and employees for the company's environmental, social, and governance (ESG) goals and programs. In addition, effective internal communications contribute to the development of corporate identity and the larger brand.
Rewatch this webinar to learn from companies that have successfully implemented an internal communications strategy that helped to bring senior leaders and employees across the firm into the ESG/CSR fold.
Rewatch the webinar here:
Find Upcoming Webinars and Other Online Events
Don't miss our next online event for corporate social responsibility professionals.
Browse Upcoming Events