Sustainable Business Planning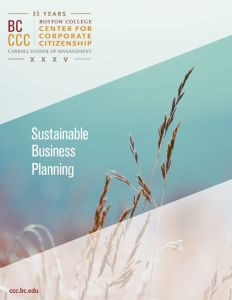 Environmental sustainability is a critical component of corporate citizenship strategy and an increasingly important business priority, with the potential to reduce risk, save resources, and improve performance. This report, produced by the Boston College Center for Corporate Citizenship, combines findings from empirical research with insights from leading corporate citizenship professionals to offer tactics, tools, and best practices for integrating environmental sustainability throughout your operations, from strategy development, to reporting, to event planning.
This report is made possible in part through the generosity of General Motors and Toyota. Through their generous investments and unwavering commitment, we have now more than offset Boston College Center for Corporate Citizenship operations for the entirety of 2020.
GRI's Reporting 2025
A Look Ahead with Katherine V. Smith
The Center's executive director discusses upcoming trends in sustainability reporting, such as the challenge of addressing income inequality and the future use of natural resources.
Watch Video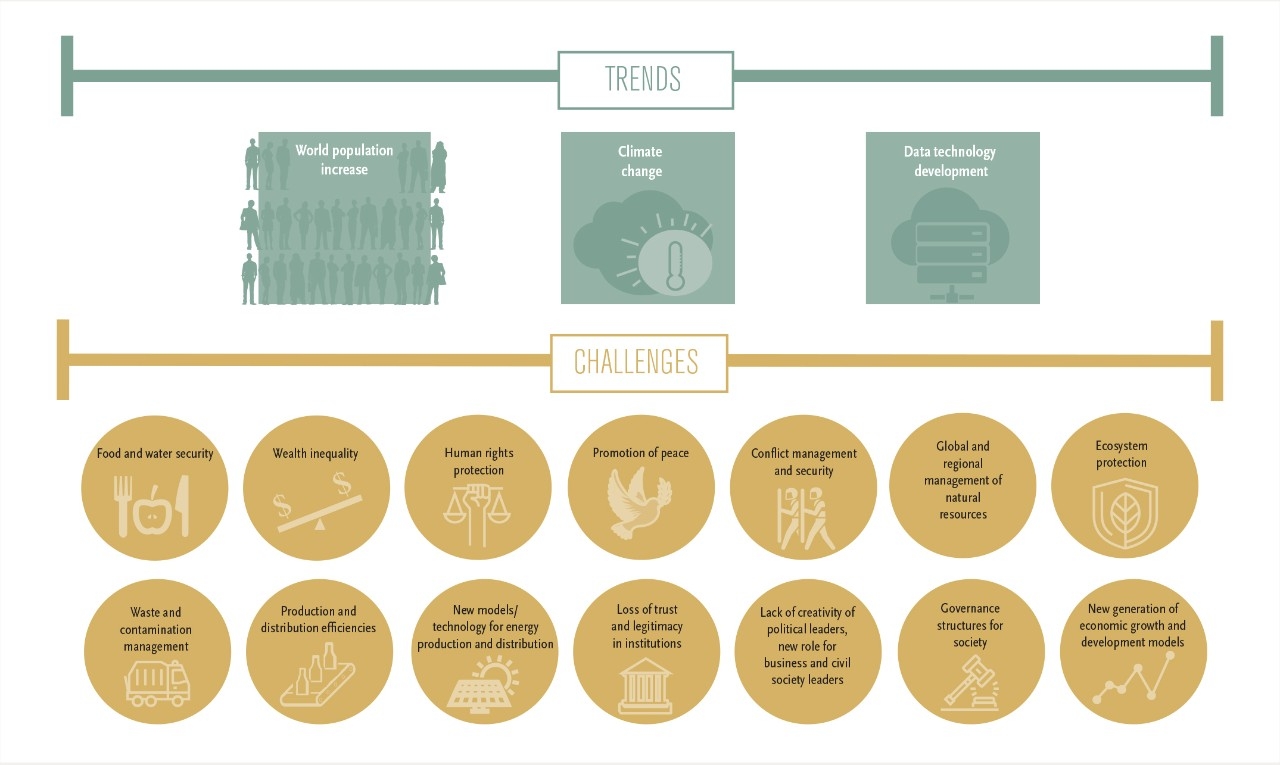 Interested in membership?
Learn how you can gain access to this report and many other resources.
Learn More
Resources for corporate citizenship professionals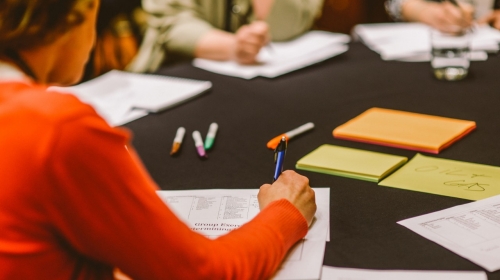 Course Catalog
Online and in-person courses in corporate social responsibility strategy, sustainability reporting, supply chain, communications, community involvement, and other topics for business professionals provide you with actionable skills and solutions for the challenges you and your organization face today—and tomorrow.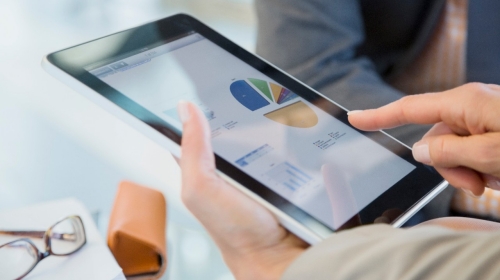 Corporate Citizenship Resource Library
Explore the Boston College Center for Corporate Citizenship digital resource library, where you'll find research, knowledge, and learning opportunities that help CSR leaders maximize their work.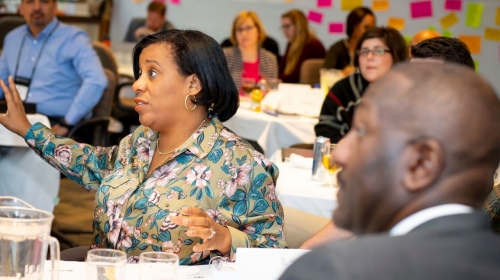 Certificates in Corporate Citizenship
Boston College Center for Corporate Citizenship offers four professional CSR certificate course programs - Management, Leadership, Sustainability Reporting, and Practice.