Diversity, Equity, and Inclusion Report, 2021
Research Now Available
Early data suggest that the COVID-19 pandemic and its economic fallout have widened inequalities. The evidence that the pandemic is disproportionately affecting the health and the economic resilience of our most vulnerable populations provides an opportunity to examine our assumptions about how that world works and for whom.
Corporate citizenship professionals have an essential part to play in elevating discussions of equity and inclusion, building inclusive programs, and engaging stakeholders to understand how equity can be achieved. Throughout this report, you will see an array of examples of how companies are working to lead with meaningful, and potentially transformative, actions to actively address any and all issues of bias, harassment, discrimination, or under-representation.
Executive Summary
While the full report is for members-only, everyone can access the executive summary and additional resources below.
READ SUMMARY

This report is made possible in part through the generosity of
WHAT'S INSIDE?
Historical and socioeconomic context
Making the business case for DEI
Planning and prioritizing DEI
Employee resource groups (ERGs): a primer
Delivering business and social value
Engaging employees through equity and inclusion
Interested in membership?
Learn how you can gain access to this report and many other resources.
LEARN MORE
Resources for corporate citizenship professionals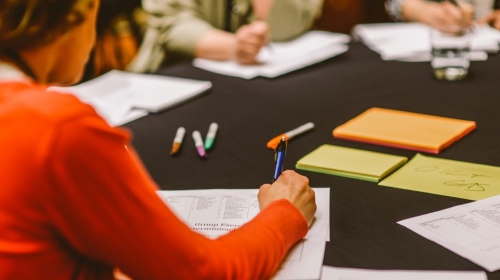 Course Catalog
Online and in-person courses in corporate social responsibility strategy, sustainability reporting, supply chain, communications, community involvement, and other topics for business professionals provide you with actionable skills and solutions for the challenges you and your organization face today—and tomorrow.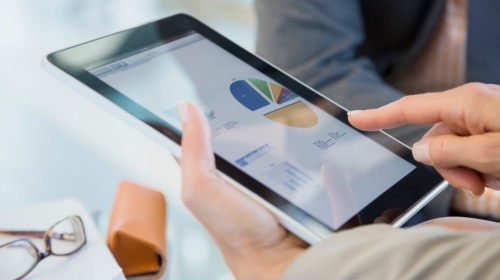 Corporate Citizenship Resource Library
Explore the Boston College Center for Corporate Citizenship digital resource library, where you'll find research, knowledge, and learning opportunities that help CSR leaders maximize their work.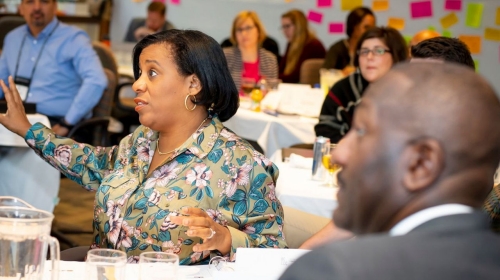 Certificates in Corporate Citizenship
Boston College Center for Corporate Citizenship offers four professional CSR certificate course programs - Management, Leadership, Sustainability Reporting, and Practice.