Advisory Board for Health Equity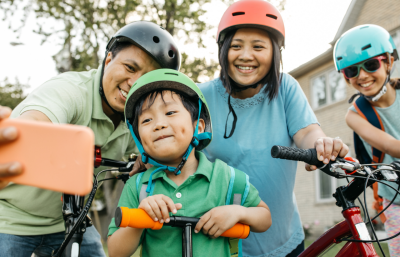 What is the Advisory Board for Health Equity?
Whether you are working on pandemic response or your companies' support for employees seeking equity in access to reproductive health services, you know that disparities in health and social determinants of health have emerged as being among the most pressing issues of the last several years. Differences in health outcomes and wellbeing have been brought into focus partly as a result of the pandemic but also through discussions around gender and racial justice and equity.
Join this advisory board to exchange ideas, get answers to problems in real time, and work with peers to explore effective corporate investment in community-based health equity initiatives. You will also gain knowledge and insight into best practices for these programs; explore potential cross-sector collaboration to positively impact social determinants of health and better health outcomes for all; accelerate and share learning about how companies can most effectively move the needle for the community—and sometimes for your own employees in the process.
What can you do as a Health Equity Advisory Board Member?
Ready to learn more? Ask our team for details.
Ask Our Team
What Do Board Members Do?

Whether you are engaged with direct care, or partnering with community organizations to address barriers to optimal population health, engaging with this group will help to prepare you to plan for effective community health programs and partnerships.
Each year the board will work as a group to set the advisory agenda to be explored. Advisory Board members will have the opportunity to present their own work and to recommend guest topics and/or speakers. Members will help to shape one or more advisory bulletin publications focused on emerging themes and best practices in community health equity and addressing social determinants of health. Advisory board members are invited (but not required) to be named co-authors of the advisory bulletin publications.
Member List Forthcoming
Check Back for Board Member List
COMING FALL 2022
What can you do as a Health Equity Advisory Board Member?
Ready to learn more? Ask our team for details.
Ask Our Team