Online Corporate Citizenship Member Community
The Boston College Center for Corporate Citizenship's online community, created exclusively for connecting members in a private digital forum, is a place where you can learn, collaborate, and support one another; mentor or be mentored; and try out new ideas in a secure, supportive environment.
Created exclusively for corporate citizenship professionals, use this space to:
Start or contribute to a discussion and collaborate with other members.
Share information about yourself through your member profile; search to find others who share your interests, questions, and concerns.

Connect with other members or find colleagues you met at courses or conferences you attended.

Share videos, photos, or blog posts regarding your company's corporate citizenship efforts.

ENTER ONLINE COMMUNITY
Membership in the community is by invitation only. If you have received an invitation to the online community, you can access the community here.
REQUEST LOGIN
If you are a member of the Boston College Center for Corporate Citizenship, but do not have a login to the Member Community, you can request one here.
LEARN MORE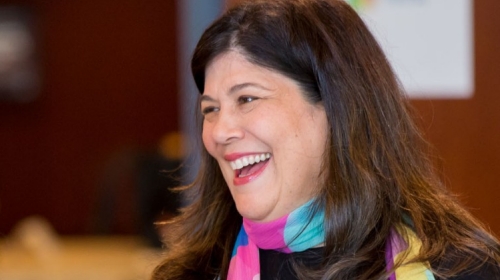 If you are not a member, we invite you to learn more about our membership opportunities and see how your company can join today.