If you already know which Executive Education course you'd like to take, register directly for that course below:
EXECUTIVE EDUCATION IN CORPORATE CITIZENSHIP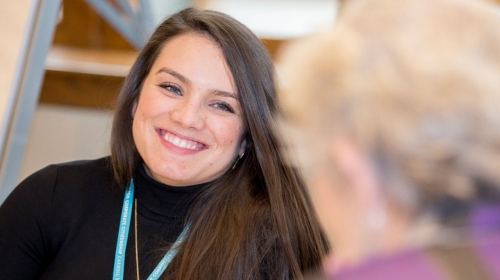 Find a Course
Courses are designed to enhance or refresh your management skills, subject matter expertise, and mastery and knowledge of key research, leading practices, and tools.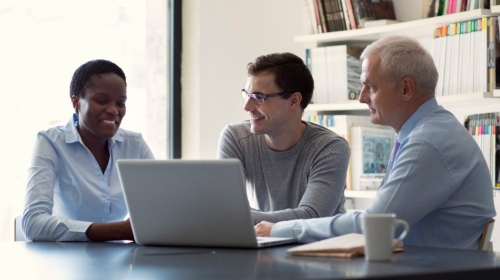 Earn a Certificate
Bring notable credentials to your résumé and develop the comprehensive skills and tools required to lead programs.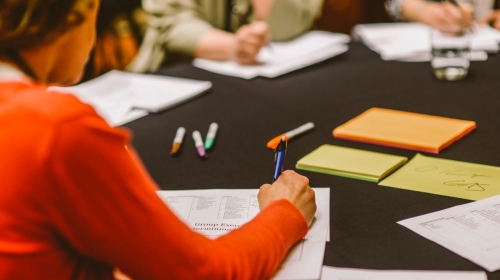 Train Onsite
Take the opportunity to customize CSR or sustainability training for your team at your company location.
Browse All Course Offerings: