WEBINAR: Fostering Community Resilience
Jan 11, 2023
Webinar, News and Publications
Corporate Citizenship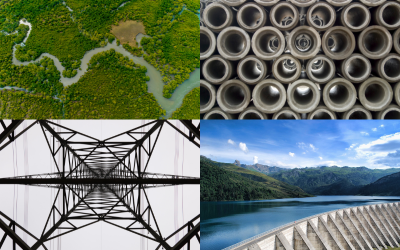 Natural disasters are on the rise in the communities in which many employees and suppliers live and work. Many companies support community recovery following a disaster, but more companies are beginning to address disaster relief before the disaster strikes through community resiliency programming.
Re-watch this webinar to learn from companies helping their communities prepare for disasters and mitigate the most disastrous impacts. Learn how to add community resiliency to disaster relief programming to strengthen corporate and community response to crises.

Download the Slide Deck
See the slides our presenters used to illustrate their approaches and examples.
Get the Slides Here