WEBINAR: Emerging Trends - 2022 Year in Review
Dec 14, 2022
Webinar, News and Publications
Corporate Citizenship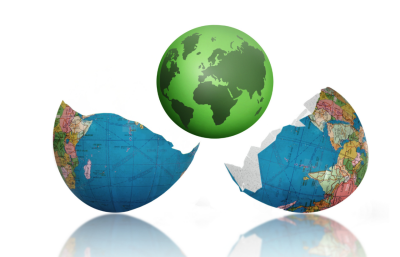 Rewatch this webinar, featuring Center staff, as we look at emerging trends in corporate citizenship and what they may mean for the road ahead. This conversation addresses trends in a range of corporate citizenship practices and regulatory changes, as well as company examples that speak to this evolving landscape.

Download the Slide Deck
See the slides our presenters used to illustrate their approaches and examples.
Get the Slides Here