PRE-RECORDED WEBINAR: Combatting bias in grantmaking
Nov 9, 2022
Webinar, News and Publications
Corporate Citizenship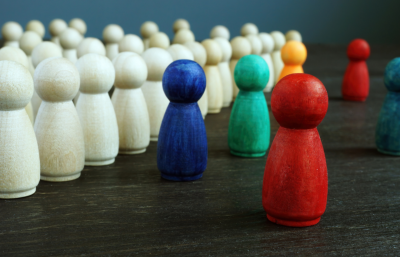 Rewatch this webinar featuring Center staff along with grantmaking experts from Umpqua Bank and T. Rowe Price, to learn how corporate grant makers can ensure their policies and procedures address unconscious bias.

Download the Slide Deck
See the slides our presenters used to illustrate their approaches and examples.
Get the Slides Here
Get the 6 Grantmaking Practices of Trust-Based Philanthropy
A guide offering insights and practical recommendations on shifting from traditional to trust-based grantmaking.
Get the Guide
Get the Trust-Based Philanthropy Self-Reflection Tool
Identify areas that may need more inquiry, refinement, or deepening.
Get this Tool