WEBINAR: Emerging Trends from the Advisory Boards
Aug 9, 2023
Webinar, News and Publications
Corporate Citizenship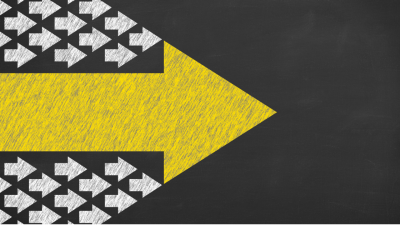 Boston College Center for Corporate Citizenship's Advisory Boards offer opportunities for seasoned corporate citizenship professionals to share their expertise and stay up to date on emerging practices related to specific aspects of their work. In this webinar, Advisory Board Chairs and BCCCC staff members provide perspectives on emerging trends and key themes from Advisory Board conversations throughout the year.
Rewatch the webinar here:
Find Upcoming Webinars and Other Online Events
Don't miss our next online event for corporate social responsibility professionals.
Browse Upcoming Events