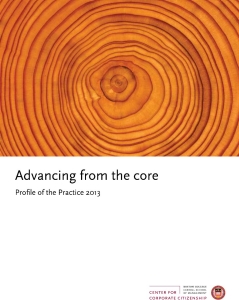 The Profile of the Practice is a research project of the Boston College Center for Corporate Citizenship that explores how companies are executing corporate citizenship strategies, and how these practices have evolved to best address social and environmental issues while delivering business value.
Key findings reveal corporate citizenship continues to become an established practice in business:
> Nearly 60 percent of companies have an executive leading corporate citizenship.
> More than 60 percent of chief executives are highly engaged in supporting events and initiatives.
> Nearly 100 percent of companies have a dedicated corporate citizenship budget.
For non-members
While the full report is for members-only, you can access the executive summary and additional resources below.
Read Summary
SAMPLE FINDINGS FROM THIS REPORT:
Interested in membership?
Learn how you can gain access to this report and many other resources.
LEARN MORE
Resources for corporate citizenship professionals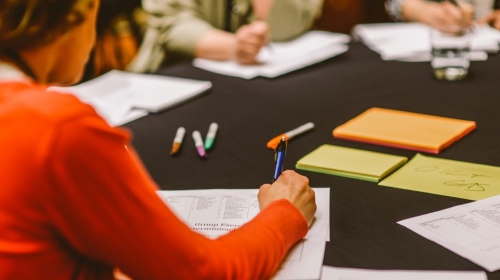 Course Catalog
Online and in-person courses in corporate social responsibility strategy, sustainability reporting, supply chain, communications, community involvement, and other topics for business professionals provide you with actionable skills and solutions for the challenges you and your organization face today—and tomorrow.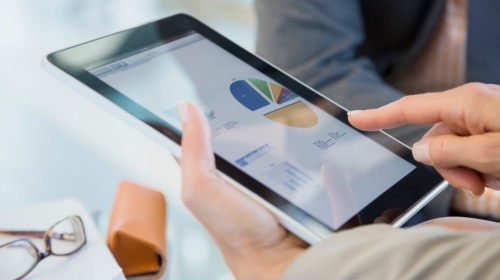 Corporate Citizenship Resource Library
Explore the Boston College Center for Corporate Citizenship digital resource library, where you'll find research, knowledge, and learning opportunities that help CSR leaders maximize their work.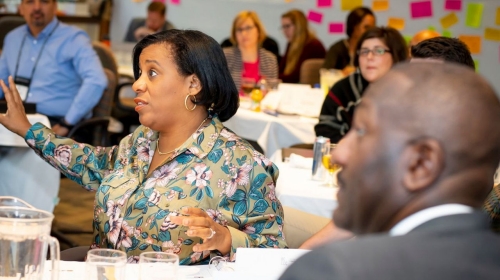 Certificates in Corporate Citizenship
Boston College Center for Corporate Citizenship offers four professional CSR certificate course programs - Management, Leadership, Sustainability Reporting, and Practice.