Advisory Board for Professional Services Sustainability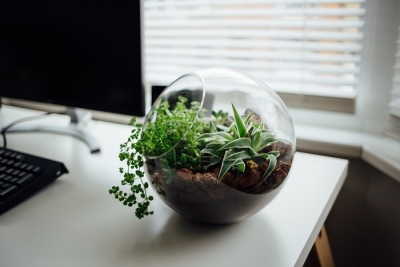 What is the Advisory Board for Sustainability in Professional Services?
The Advisory Board for Professional Services Sustainability provides BCCCC members from nonmanufacturing firms with a collective voice about their unique role and position related to achieving sustainability in business. Whether your focus is reducing scope 3 emissions, balancing carbon offsets and reductions, leading green teams, or all of the above, this group is for you. This group enables members to participate in an ongoing exchange of ideas and best practices with peers; engage with key influencers; hear presentations from experts in the field; understand critical social and environmental issues, and review and weigh in on changing and newly emerging public policy.
What Do Board Members Do?
Each year the board will work as a group to set the advisory agenda to be explored.  Advisory Board members will have the opportunity to present their own work and to recommend guest topics and/or speakers.  Members will help to shape one or more advisory bulletin publications focused on emerging themes and best practices in sustainability practices for professional services companies.  Advisory board members are invited (but not required) to be named co-authors of the advisory bulletin publications.
Baker McKenzie LLP

Booz Allen Hamilton

Bread Financial

CFA Institute

Crowe LLP

Deloitte

Edelman

Fidelity Investments

Hogan Lovells

ICF International

KPMG

Manpower Group

Nielsen

Paylocity

PwC

White & Case LLP

Winston & Strawn
Who Can Join?
Participants must be from a nonmanufacturing company (e.g. - finance, insurance, law, consulting, communications/advertising, accounting, engineering, management, real estate services, research and executive search firms, etc.) and be responsible for part or all of the internal sustainability practices of their firm. BCCCC membership is required.