These online video chats give corporate citizenship professionals the opportunity to hear insights from a large group and meet peers in smaller breakouts, exploring the issues that are of greatest interest to you right now. Members, no matter what stage you are at in your corporate citizenship journey, please join us.
These conversations are for Center Members. View the Member List to see if your company is a member, or learn about Becoming a Member today.
Sustainability reporting best practices for your next report
Prepare to talk through challenges in your current and future reports, share best practices, and learn more from fellow corporate citizenship professionals in the member network.
Green teams: Engage employees with environmental initiatives
Use this Member Meetup to talk through questions and share best practices for how to galvanize employees around the environment during lockdown and beyond.
Recent Member Meetup Recaps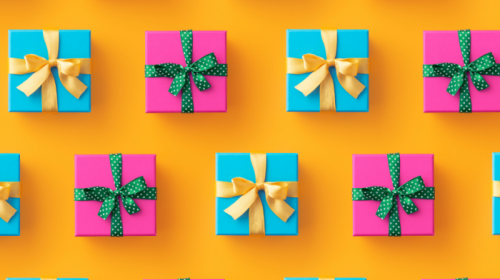 Evidence shows offering workplace giving and matching gifts options can have a positive impact on employee attitudes toward their companies.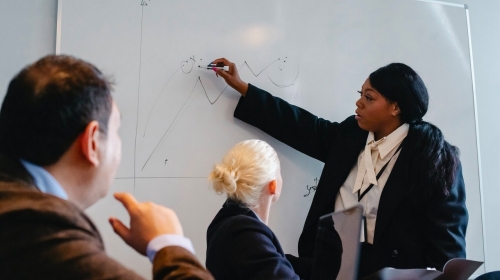 ERGs can also be a crucial resource in helping to serve the communities they represent in community involvement programs.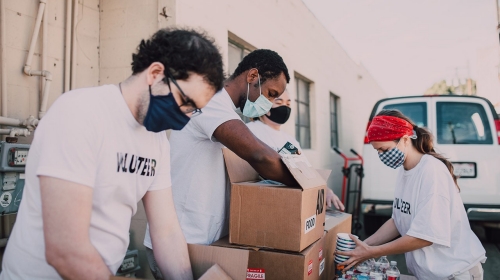 MEMBER MEETUP RECAP: In our two of our Member Meetups last year, we discussed what virtual volunteering opportunities companies were offering to employees. In recent months, companies have been finding new and exciting ways to engage employees from home.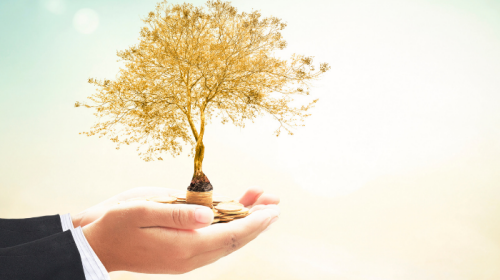 MEMBER MEETUP RECAP: BCCCC members joined to discuss how philanthropy initiatives have changed and how companies are engaging remote employees in giving campaigns.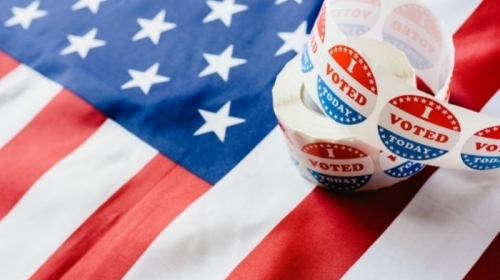 What steps is your company taking to encourage civic engagement for employees and community partners?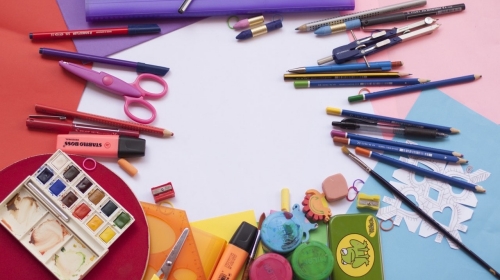 MEMBER MEETUP RECAP: BCCCC members joined to listen, learn, and share the internal and external support they are offering during this back to school season, and how they are supporting educational needs in the classroom and in your workplace.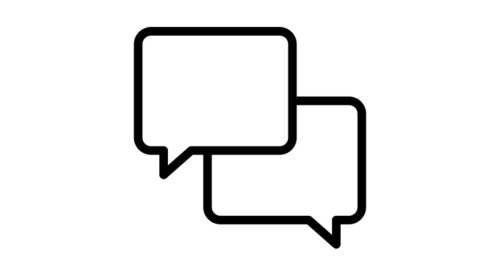 MEMBER MEETUP RECAP: BCCCC members joined to listen, learn, and share how their companies are planning for remote work and virtual volunteering moving forward and how they will keep employees involved—through team building exercises, family events, volunteer weeks, or other options.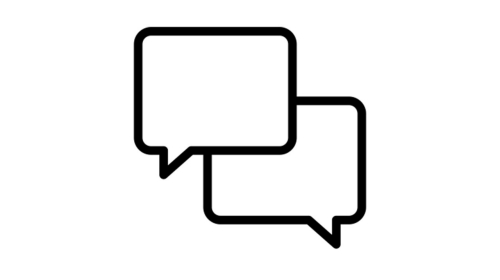 MEMBER MEETUP RECAP: BCCCC members joined to listen, learn, and share how companies are taking action to fight racial inequality and to promote social justice in support of employees and communities.
Keep Connecting
Our online member community offers a secure, supportive environment to connect and collaborate with hundreds of CSR peers. Now, corporate citizenship practitioners are sharing how they're adapting in response to COVID-19.

To provide a safe space for frank discussion, our online community is open to Center members only, however we'll be sharing anonymous key takeaways and best practices on our blog to benefit all at this time. To learn more about how you can participate in the full discussions and access other key member benefits, visit our Become a Member page.