The Boston College Center for Corporate Citizenship is here to support you. We've gathered together resources to help you address the critical needs of your employees and communities, remain agile through disruption, and plan for future progress. Check back often, as we'll be adding updated content every day.
Stay Up to Date
We're developing resource(ful) content daily to keep you in-the-know. Want it delivered directly to your inbox?
Subscribe
Resource(ful) Planning: Mark Your Calendars
Live and recorded webinars that help you navigate issues now and plan future strategy. View all webinars here.
Resource(ful) Insights
Experts from the Center's network dive into ESG topics and share practical knowledge. View all blog entries here.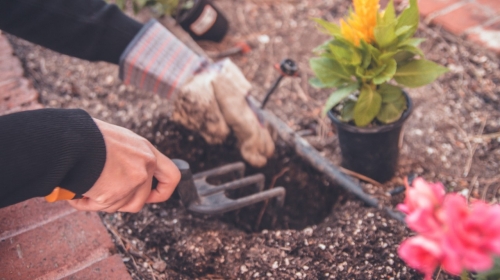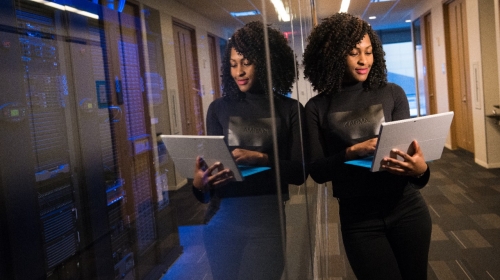 Committed to Inclusion in STEM
Corporate leaders who prioritize innovation, employee engagement, and recruiting and retention of employees understand the importance of developing an inclusive culture that welcomes people from diverse backgrounds.
Virtual Volunteering: What Next?
This Member Meetup will include an open-forum discussion between all attendees, as well as small group sessions facilitated by your peers. No matter what stage you are at in your corporate citizenship journey, please join us.
Check back often to learn about Member Meetups on topics relevant to your work. In the meantime, be sure to check out our
online member community
, which offers a secure, supportive environment to connect and collaborate with hundreds of CSR peers. Now, corporate citizenship practitioners are sharing how they're adapting in response to COVID-19.
To provide a safe space for frank discussion, our online community is open to Center members only, however we'll be sharing anonymous key takeaways and best practices on our blog to benefit all at this time. To learn more about how you can participate in the full discussions and access other key member benefits, visit our Become a Member page.