The Boston College Center for Corporate Citizenship is here to support you. We've gathered together resources to help you address the critical needs of your employees and communities, remain agile through disruption, and plan for future progress. Check back often, as we'll be adding updated content every day.
Stay Up to Date
We're developing resource(ful) content daily to keep you in-the-know. Want it delivered directly to your inbox?
Subscribe
Resource(ful) Planning: Mark Your Calendars
Live and recorded webinars that help you navigate issues now and plan future strategy. View all webinars here.
WEBINAR | New Research Release: Profile of the Professionals
JUNE 2 - Come to this webinar and learn how most people move through their careers in CSR, what skills, responsibilities, and education can help boost your salary, and which roles are most likely to be promoted from within or externally recruited.
Resource(ful) Insights
Experts from the Center's network dive into ESG topics and share practical knowledge. View all blog entries here.
Inclusion and Diversity and COVID-19
The pandemic has brought existing inequalities into sharp focus, and this is the perfect time to think about what we can change for the better.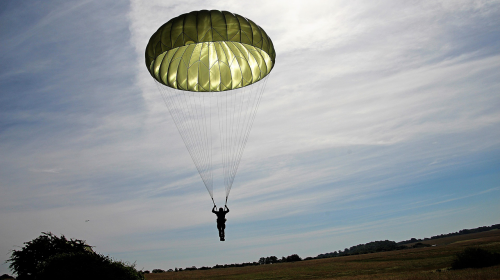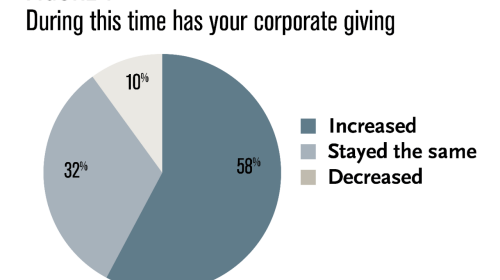 Our online member community offers a secure, supportive environment to connect and collaborate with hundreds of CSR peers. Now, corporate citizenship practitioners are sharing how they're adapting in response to COVID-19.

To provide a safe space for frank discussion, our online community is open to Center members only, however we'll be sharing anonymous key takeaways and best practices on our blog to benefit all at this time. To learn more about how you can participate in the full discussions and access other key member benefits, visit our Become a Member page.