From the Corner Office: Importance of Corporate Citizenship
Feb 26, 2021
Issue 35
Value of Corporate Citizenship
Senior leaders understand now more than ever the business value of environ-mental, social, and governance objectives, and have made a strong effort to communicate that value to customers, employees, investors, and the general public.
Related News & Publications
THE CORPORATE CITIZEN | WINTER 2022: Companies share best practices for implementing giving and volunteering programs abroad.
THE CORPORATE CITIZEN | WINTER 2022: UPS and BJ's Wholesale Club expand relief programs to address basic needs and build long-term resilience.
WEBINAR: Hear the latest trends in corporate support for minority-owned small businesses, along with insights and examples from CSR experts.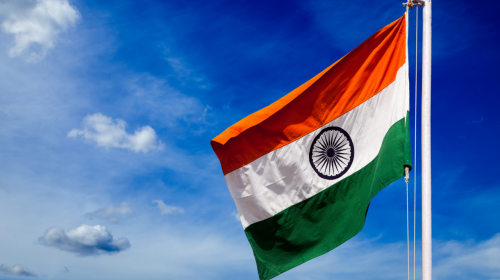 REGULATORY RADAR - India's Foreign Contribution (Regulation) Amendment Act 2020 (FCRA 2020) came into force on September 29, 2020; read updates on the changing terms.