Jan 23, 2018
Magazine, Issue 23, News and Publications
Supply Chain Management
A company's corporate citizenship impact extends well beyond its headquarters. A significant amount of environmental, social, and governance (ESG) impact occurs within supply chains, whether it is greenhouse gas emissions, vendor performance, labor conditions within a supplier's factory, or the sourcing of materials. Here, Kimberly-Clark reveals the strategies it uses to create and maintain a sustainable supply chain.

Related News & Publications
WEBINAR: How are companies meeting the unique needs of military members and their families?
WEBINAR: Colleagues from Blue Shield California explore community and employee mental health wellness.
THE CORPORATE CITIZEN | SUMMER 2020: Amidst strong calls for justice, corporate citizenship leaders have a critical role to play.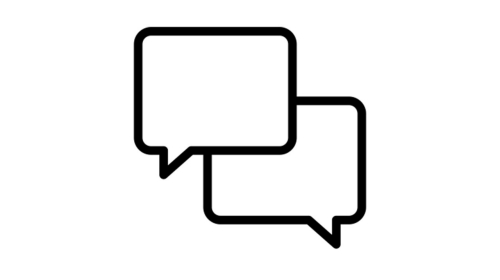 MEMBER MEETUP RECAP: BCCCC members joined to listen, learn, and share how companies are taking action to fight racial inequality and to promote social justice in support of employees and communities.