Lead Change (From Wherever You Sit)
Sep 30, 2019
Magazine, Issue 30, News and Publications, Collaboration
Responsible Corporate Leadership
Corporate citizenship professionals often face challenges in leading initiatives that involve multiple departments -- however this type of networking can foster creativity and innovation, two essential skillsets to develop programs that can add value in environmental, social, and governance (ESG) management.

During the 2019 International Corporate Citizenship Conference, Barb Short, chief diversity officer and president of the Public Service Enterprise Group (PSEG), led a discussion about what it takes to lead change with Martha Herrera, corporate director of social responsibility at CEMEX; Christopher Lloyd, director of corporate social responsibility at Verizon (retired); and David Steel, executive vice president at Samsung. What follows are highlights from their conversation.
Related News & Publications
WEBINAR: How are companies meeting the unique needs of military members and their families?
WEBINAR: Colleagues from Blue Shield California explore community and employee mental health wellness.
THE CORPORATE CITIZEN | SUMMER 2020: Amidst strong calls for justice, corporate citizenship leaders have a critical role to play.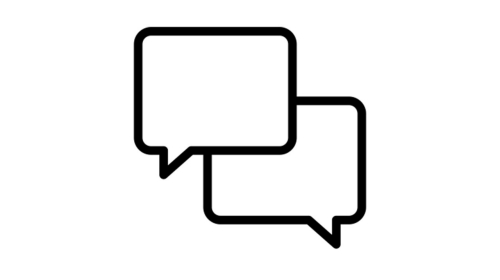 MEMBER MEETUP RECAP: BCCCC members joined to listen, learn, and share how companies are taking action to fight racial inequality and to promote social justice in support of employees and communities.