From the Corner Office: Issue 31
Jan 8, 2020
Magazine, News and Publications
Responsible Corporate Leadership
Increasingly, corporate leaders are voicing their commitments to corporate citizenship. These executive leaders understand how their business impacts factors beyond the financial—to environmental, social, and governance issues. This "From the Corner Office" from the Winter 2020 issue of the Corporate Citizen features Greg Carmichael of Fifth Third Bank, Eddie Edwards of CommScope, Joe Sullivan of Legg Mason, and Penny Wheeler of Allina Health.
Related News & Publications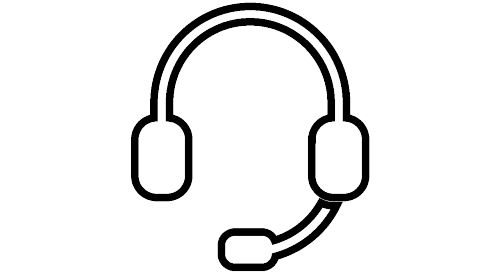 WEBINAR: Join us to explore all things data related.
THE CORPORATE CITIZEN | WINTER 2020: Mailchimp and Brown-Forman use innovative partnerships with nonprofit organizations to reach underserved populations and enhance their impact.
THE CORPORATE CITIZEN | WINTER 2020: We examine three companies—CITGO, Banco Popular, and Travelers—whose disaster relief programs have grown to incorporate both real-time solutions and long-term focus.
WEBINAR: Join staff from the Boston College Center for Corporate Citizenship in taking a moment to reflect upon the key takeaways from the world of corporate citizenship in 2019.