Sep 30, 2019
Magazine, Issue 30, News and Publications
Responsible Corporate Leadership
Now more than ever, senior leaders understand the value of corporate citizenship—and are giving a strong, public voice to the issues that affect our environment and our communities. As the following executive perspectives demonstrate, top management has a key role to play in advancing the corporate citizenship field—and many are taking the charge by raising their voices.

This "From the Corner Office" features David H. Long of Liberty Mutual Insurance, Robert E. Sulentic of CBRE, David Hager of Devon Energy, and David Kenny of Nielsen Holdings.
Related News & Publications
WEBINAR: How are companies meeting the unique needs of military members and their families?
WEBINAR: Colleagues from Blue Shield California explore community and employee mental health wellness.
THE CORPORATE CITIZEN | SUMMER 2020: Amidst strong calls for justice, corporate citizenship leaders have a critical role to play.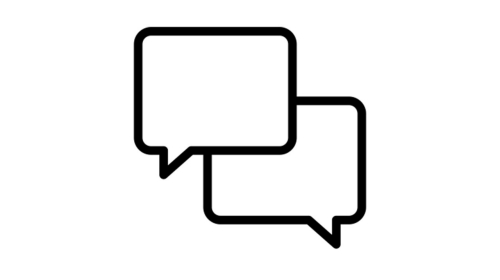 MEMBER MEETUP RECAP: BCCCC members joined to listen, learn, and share how companies are taking action to fight racial inequality and to promote social justice in support of employees and communities.