The Power of All of the People
Oct 26, 2017
Magazine, News and Publications, Issue 22
Engaging Employees
Diversity and inclusion has come to the forefront of corporate citizenship as companies not only seek to achieve the business benefits associated with diverse employees and successful inclusion programs, but also work to effect positive social change ensuring the future growth of both the national and global economy.
In this article, two prominent companies—Intel Corporation and Microsoft—share their initiatives to champion employees' talents and customers' unique backgrounds.

Related News & Publications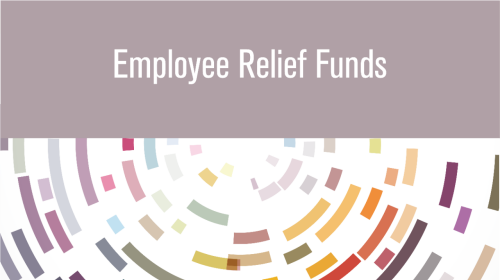 In times of crisis, employees may need additional financial support to help them overcome acute periods of hardship.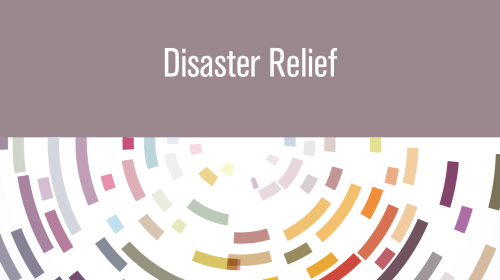 ISSUE BRIEF - In order to quickly and efficiently address traumatic events or natural disasters, corporate citizenship professionals must partner internally and externally to make the best possible use of all available resources, from corporate giving and volunteering to security, logistics, and supply chain management.
THE CORPORATE CITIZEN | SPRING 2020: Teradata and TransUnion use their core business capabilities to support nonprofits, engage their employees to do social good, and educate and empower consumers.
EXPLORE NEW PERSPECTIVES - Resilient companies have adapted their corporate citizenship programs to address complex issues such as economic inequality, natural disasters, and COVID-19.