Apr 11, 2019
Magazine, Issue 28, News and Publications
Environmental Sustainability
Environmental sustainability is a critical component of corporate citizenship strategy and an increasingly important business priority. Companies that assess, manage, and communicate their environmental performance reduce risk, identify cost savings, and improve performance. They also mitigate their impacts on local communities and the planet. In this article, we explore how two companies—The Allstate Corporation and Subaru of America, Inc.—assess, manage, and communicate their exceptional environmental performance.
Related News & Publications
WEBINAR: How are companies meeting the unique needs of military members and their families?
WEBINAR: Colleagues from Blue Shield California explore community and employee mental health wellness.
THE CORPORATE CITIZEN | SUMMER 2020: Amidst strong calls for justice, corporate citizenship leaders have a critical role to play.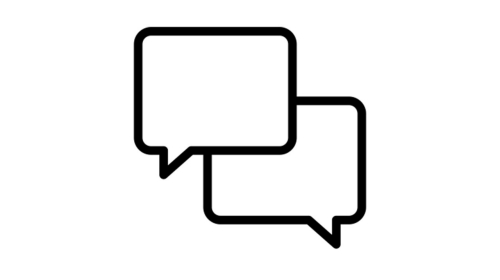 MEMBER MEETUP RECAP: BCCCC members joined to listen, learn, and share how companies are taking action to fight racial inequality and to promote social justice in support of employees and communities.