Jan 8, 2020
Magazine, Issue 31, News and Publications
Environmental Sustainability
Executives consistently prioritize developing innovative new products and services as a top business goal – which corporate citizenship professionals are extending to environmental innovation. In this article in the Winter 2020 issue of the Corporate Citizen, we look at how Baxter and Pitney Bowes excel at tapping into their internal expertise and outside knowledge sources alike in order to create products and services that will make the world a better place now and in the future.
Related News & Publications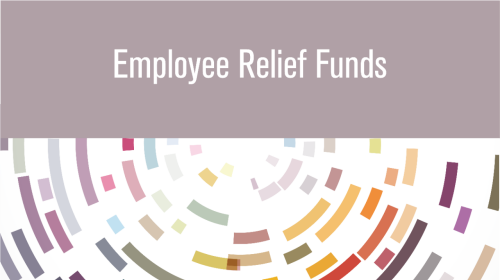 In times of crisis, employees may need additional financial support to help them overcome acute periods of hardship.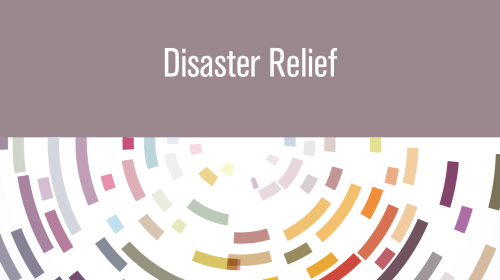 ISSUE BRIEF - In order to quickly and efficiently address traumatic events or natural disasters, corporate citizenship professionals must partner internally and externally to make the best possible use of all available resources, from corporate giving and volunteering to security, logistics, and supply chain management.
THE CORPORATE CITIZEN | SPRING 2020: Teradata and TransUnion use their core business capabilities to support nonprofits, engage their employees to do social good, and educate and empower consumers.
EXPLORE NEW PERSPECTIVES - Resilient companies have adapted their corporate citizenship programs to address complex issues such as economic inequality, natural disasters, and COVID-19.