Corporate Citizenship in a Warming World
Jan 8, 2020
Magazine, News and Publications
Environmental Sustainability
Companies have grown invested in climate change in part because it carries real risks in damage to facilities and disrupted operations – costs which stand to increase with each passing year. In this excerpted conversation from the 2019 International Corporate Citizenship Conference, CaSondra Devine of Wells Fargo, Christine McElhinney of AvalonBay Communities, and Patrick McLaughlin of Verisk Analytics discuss how climate change is impacting their businesses and what they are doing to address it.
Related News & Publications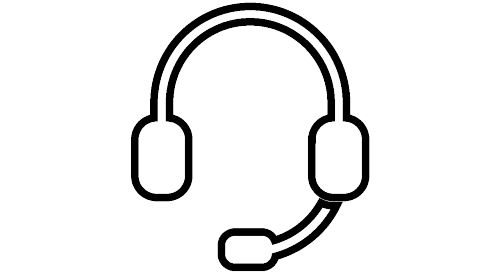 WEBINAR: Join us to explore all things data related.
THE CORPORATE CITIZEN | WINTER 2020: Mailchimp and Brown-Forman use innovative partnerships with nonprofit organizations to reach underserved populations and enhance their impact.
THE CORPORATE CITIZEN | WINTER 2020: We examine three companies—CITGO, Banco Popular, and Travelers—whose disaster relief programs have grown to incorporate both real-time solutions and long-term focus.
WEBINAR: Join staff from the Boston College Center for Corporate Citizenship in taking a moment to reflect upon the key takeaways from the world of corporate citizenship in 2019.