ESG Regulation: Coming Soon to a State Near You
Sep 30, 2019
Magazine, News and Publications
Corporate Citizenship
In the United States, state-level legislation on environmental, social, and governance (ESG) aspects of business could signal widespread trends. 2018-2019 were as active as ever, as issues such as climate change and global inequality become increasingly relevant to businesses and governments alike.

Read on to learn about the environmental, employee, and inclusion & diversity regulations that might affect your business.
Related News & Publications
WEBINAR: How are companies meeting the unique needs of military members and their families?
WEBINAR: Colleagues from Blue Shield California explore community and employee mental health wellness.
THE CORPORATE CITIZEN | SUMMER 2020: Amidst strong calls for justice, corporate citizenship leaders have a critical role to play.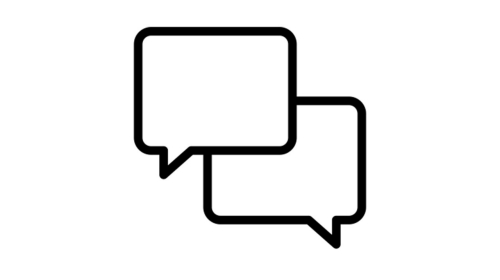 MEMBER MEETUP RECAP: BCCCC members joined to listen, learn, and share how companies are taking action to fight racial inequality and to promote social justice in support of employees and communities.