Jun 27, 2019
Magazine, News and Publications, Issue 29
Corporate Citizenship
Keywords: brand, communication, storytelling
The 2019 International Corporate Citizenship Conference marked the 11th annual Film Festival, which celebrated the work and impact of corporate citizenship programs—as well as the inspiring stories companies use to illustrate the impact of their efforts.

This recap of the session starts with BBVA's story of renewal in its efforts to meet the credit needs of the communities in which it does business, including low- and moderate-income (LMI) neighborhoods. The article also announces the winners of the Film Festival, including UPS, UL, Delta Dental of Michigan, Ohio, and Indiana, and Mary Kay.
Related News & Publications
WEBINAR: How are companies meeting the unique needs of military members and their families?
WEBINAR: Colleagues from Blue Shield California explore community and employee mental health wellness.
THE CORPORATE CITIZEN | SUMMER 2020: Amidst strong calls for justice, corporate citizenship leaders have a critical role to play.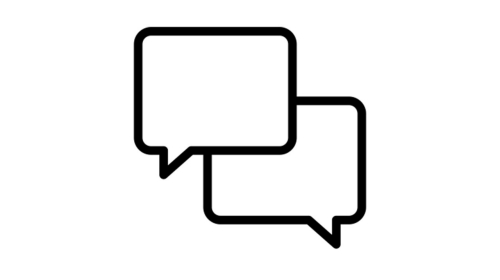 MEMBER MEETUP RECAP: BCCCC members joined to listen, learn, and share how companies are taking action to fight racial inequality and to promote social justice in support of employees and communities.