Successful Collaboration with Investor Relations
Jan 8, 2020
Magazine, News and Publications
Corporate Citizenship
Publicly listed corporations consistently rank shareholders as a top prioritized stakeholder group. While there tends to be a divide between investor relations departments and their counterparts in corporate citizenship, in the coming years these departments are poised to become close collaborators. Read on delve into this trend.
Related News & Publications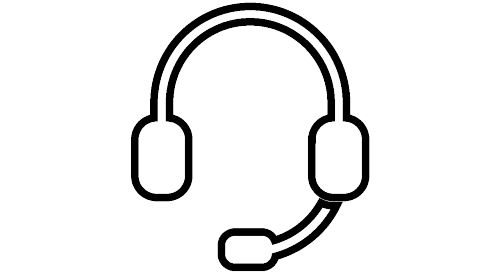 WEBINAR: Join us to explore all things data related.
THE CORPORATE CITIZEN | WINTER 2020: Mailchimp and Brown-Forman use innovative partnerships with nonprofit organizations to reach underserved populations and enhance their impact.
THE CORPORATE CITIZEN | WINTER 2020: We examine three companies—CITGO, Banco Popular, and Travelers—whose disaster relief programs have grown to incorporate both real-time solutions and long-term focus.
WEBINAR: Join staff from the Boston College Center for Corporate Citizenship in taking a moment to reflect upon the key takeaways from the world of corporate citizenship in 2019.