Sep 30, 2019
Magazine, Issue 30, News and Publications
Corporate Citizenship
In a continually evolving business context, corporate citizenship professionals must often forge their own career paths—but they don't need to go it alone. As leaders in the field, members of the Boston College Center for Corporate Citizenship know better than most that their career path benefits from strong networks and professional development.

Here, five corporate citizenship professionals who have earned the Center's Certificate in Corporate Citizenship Practice through the Accelerated Certificate Summit share lessons they have learned as well as the many benefits that continuous learning has brought to their careers and their work.
Related News & Publications
WEBINAR: How are companies meeting the unique needs of military members and their families?
WEBINAR: Colleagues from Blue Shield California explore community and employee mental health wellness.
THE CORPORATE CITIZEN | SUMMER 2020: Amidst strong calls for justice, corporate citizenship leaders have a critical role to play.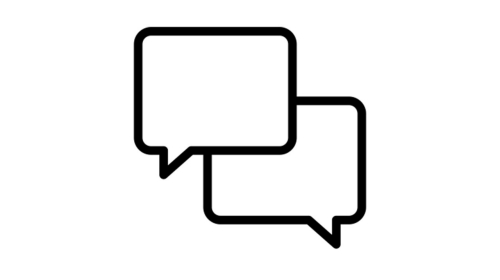 MEMBER MEETUP RECAP: BCCCC members joined to listen, learn, and share how companies are taking action to fight racial inequality and to promote social justice in support of employees and communities.