Big Data, Big Opportunities, Big Risks
Jan 8, 2020
Magazine, News and Publications
Corporate Citizenship
Whether they are gathering data on their customers' purchasing habits or planning flight patterns, companies are collecting more detailed information than ever, which comes with the responsibility to protect it. Read on to understand the vital role corporate citizenship professionals play in data security, privacy, and protection.
Related News & Publications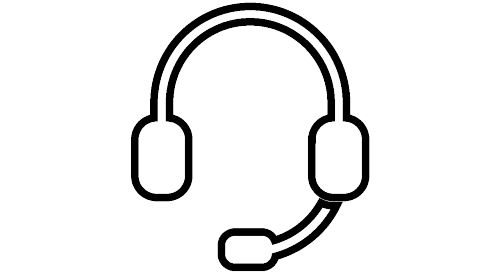 WEBINAR: Join us to explore all things data related.
THE CORPORATE CITIZEN | WINTER 2020: Mailchimp and Brown-Forman use innovative partnerships with nonprofit organizations to reach underserved populations and enhance their impact.
THE CORPORATE CITIZEN | WINTER 2020: We examine three companies—CITGO, Banco Popular, and Travelers—whose disaster relief programs have grown to incorporate both real-time solutions and long-term focus.
WEBINAR: Join staff from the Boston College Center for Corporate Citizenship in taking a moment to reflect upon the key takeaways from the world of corporate citizenship in 2019.