Finding Meaning Through Skills-Based Volunteering
Sep 30, 2019
Magazine, Issue 30, COVID CI, News and Publications
Corporate Community Involvement
Skills-based volunteering is one clear and effective way to provide professional development opportunities, and may even increase employee retention. In addition to deepening employees' commitment to an organization, volunteering typically is an enjoyable way for workers to learn about themselves and one another, as well as the communities in which they live and work.

In this article, we look at how Tauck and 3M have built volunteer initiatives that allow employees to leverage their unique skillsets and make a meaningful impact.
Related News & Publications
WEBINAR: How are companies meeting the unique needs of military members and their families?
WEBINAR: Colleagues from Blue Shield California explore community and employee mental health wellness.
THE CORPORATE CITIZEN | SUMMER 2020: Amidst strong calls for justice, corporate citizenship leaders have a critical role to play.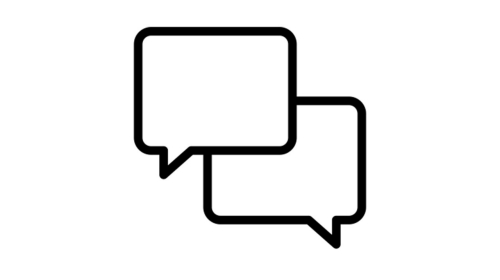 MEMBER MEETUP RECAP: BCCCC members joined to listen, learn, and share how companies are taking action to fight racial inequality and to promote social justice in support of employees and communities.